High Park
Absolutely expansive and beautiful at every turn, I have so much love for High Park. Perfectly manicured gardens, flowing streams, shady lane paths and a hedge maze, all in one location. If you are looking for a location in the city that has everything...except the city...this is the one. A huge bonus of this location is that High Park is one of the very few places in Toronto that do not required a permit (at the time of writing this article in February 2021) for engagement photography.
Dog-Friendly? Yes.
Best Season to Visit: Summertime, however park is open all seasons.
Privacy Level? Very public. Visible from the street, and pedestrian sidewalks. Parking lots throughout park. This is a popular destination for tourists. That said, it is an enormous place, with opportunity to find quiet spots even during the busiest parts of the day.
Permit Required? Not (yet) for engagement photography. Permit may be required for wedding photography; please check with local bylaw offices for details.
Parking Fee? Not within the park, amazingly. Parking fees are required outside the park on city streets.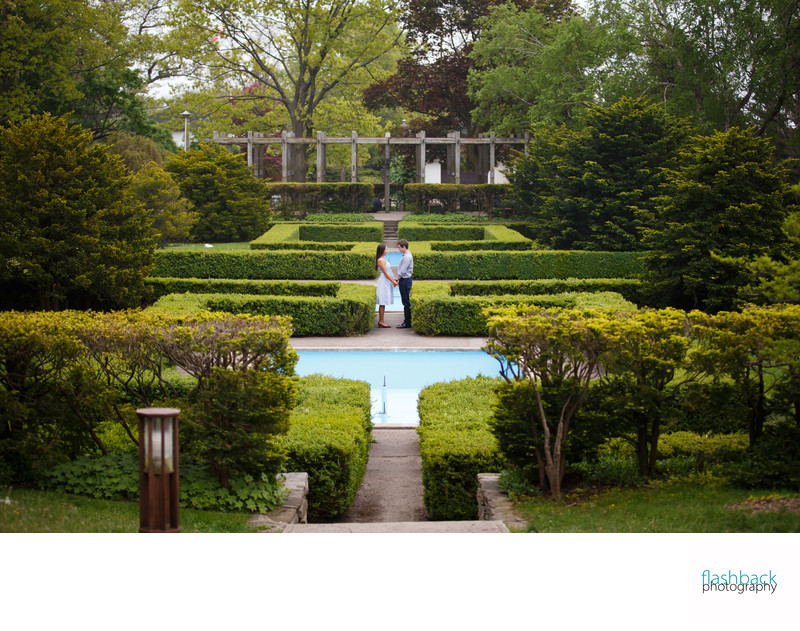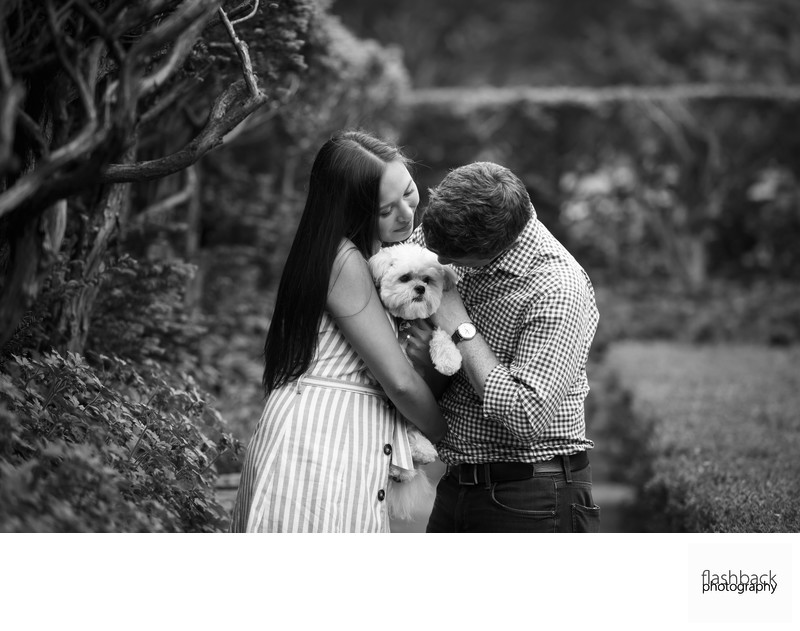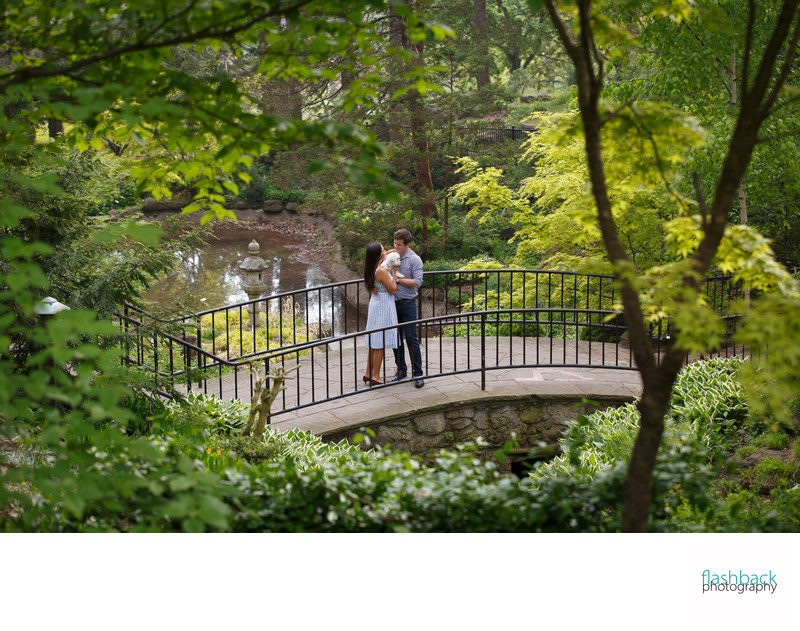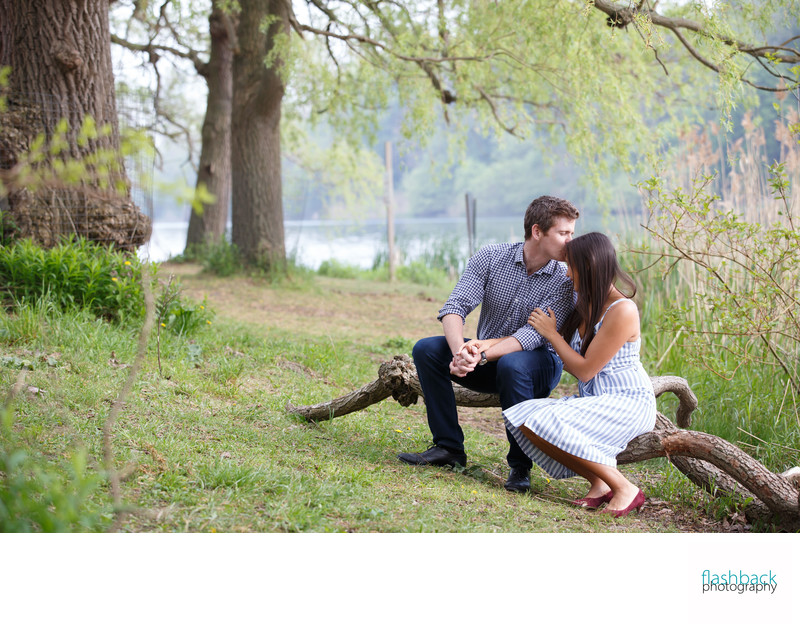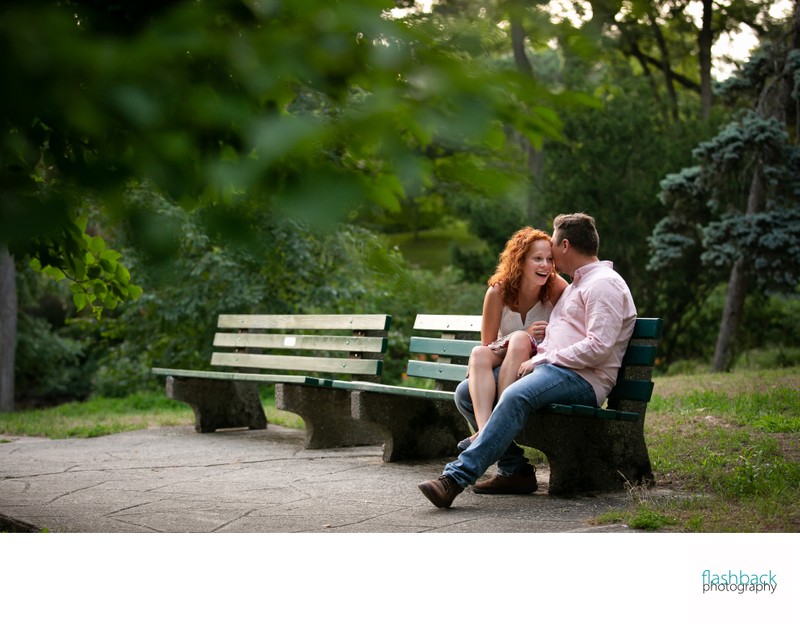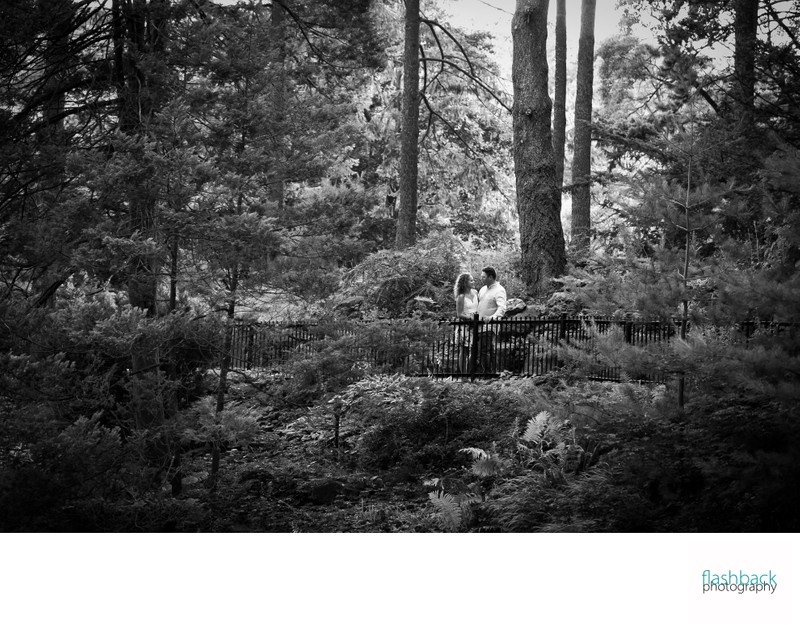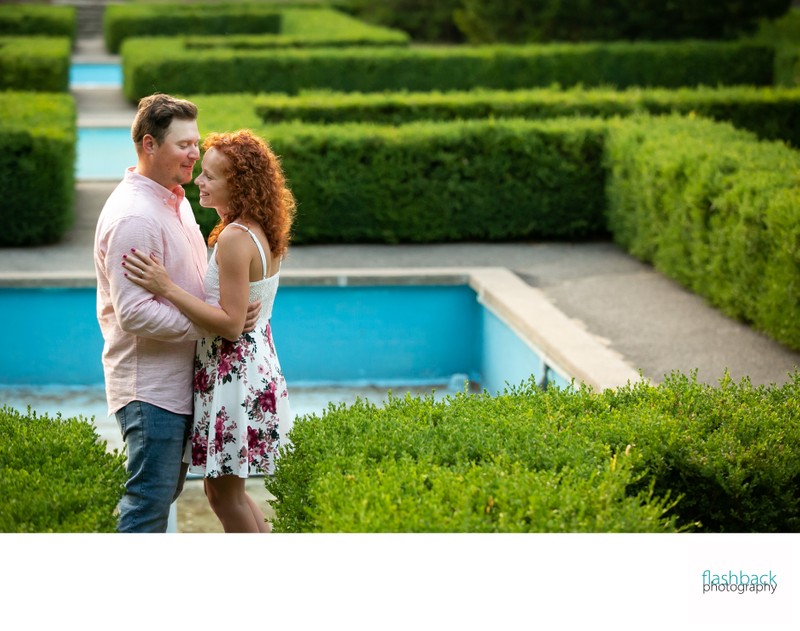 Looking for more images? View this High Park sample gallery!
Considering High Park for your engagement session? Let's have a chat!