ABOUT ME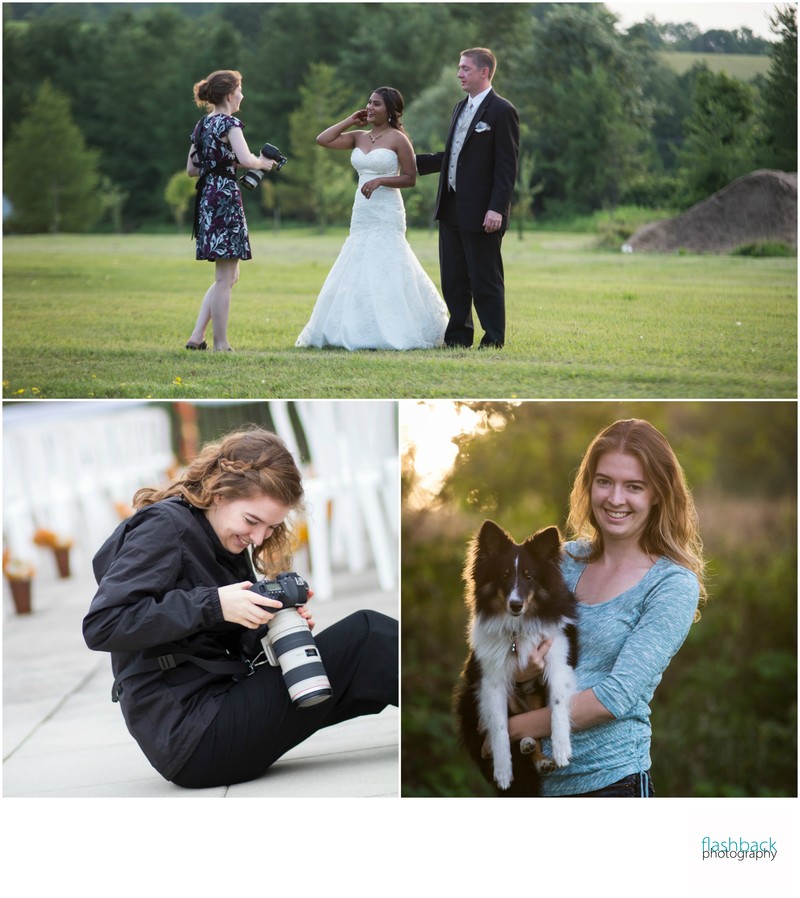 I love hot chocolate with mini marshmallows, the beach (even on cloudy days), and wearing Birkenstocks year-round. I compete in the sport of dog Agility. I still believe in magic. "The Proposal" might be the funniest movie ever made. I raise baby parrots. My dog is my best friend.
I am inspired by the wonder of a sunset, the butterflies of a first kiss, the sound of the waves on the shore. What inspires me most is photography. I take pride in capturing the subtleties of life that often go unnoticed. It is my honour to spend an hour, or a day, with wonderful human beings. My images are authentic, timeless, and meant to last forever. I believe authentic moments against nature's backdrop make the most honest photographs. My subjects inspire my creativity.
Preferred Vendor At:


My Story
I wasn't one of those people who always knew what they wanted to do when they grew up. In fact, I wanted to be a veterinarian until discovering a deeply engrained fear of blood at the age of seven. I stumbled upon photography purely by accident when my high school curriculum forced me to choose an elective to study (my options included a class in co-ed fitness, or photography -- the choice was easy). Walking through the door that first day I assumed I would take a few pretty pictures and move on to something else the next year. Within the first half-hour, I was hooked. Following that class I took all three levels of photography, an internship placement in the classroom, and an extra elective course not required to graduate. I turned down opportunities to "hang out" at the mall in exchange for additional hours of study, practicing my technique and honing my early style.
At the age of 16 I photographed my first wedding, and will forever be grateful to the couple who believed in the acne-covered kid with a passion for her craft. Later that year I boarded a plane to Las Vegas where I was the youngest attendee at the Wedding and Portrait Photographers International Convention. Since then I finished high school, obtained my undergraduate degree in Media Studies, and moved to Orillia. I fell madly in love with the Simcoe Region -- the landscape sculpted by the Canadian Shield, the rich cultural heritage of a city that dates back to the same year our country was founded, and the warmth from the people who share this little piece of paradise. In-between all of this, and since then, I have photographed more than 160 weddings that have taken me to marvellous places, introduced me to absolutely wonderful people, and exposed me to beautiful religions and customs. All of this has shaped the photographer I am today.
I am honoured to have been recognized by other talented professionals in the industry, earned accolades for my work, and to have inspired young photographers through internships offered at my office and workshops hosted in the classroom where my career started. It is all just such an honour.
If you hire me as your wedding photographer, I promise to give you space to soak it all in as I document quietly. I promise you will smile every time you open your album as you are transported back to the day you walked down the aisle, yes, but also to the story leading up to that moment. I promise to create art that will become a time capsule to your family heritage.
I promise you all of this, and more.
Personal Life
I love weddings, and I love my job.
It might be because I am deeply enamoured by the ability to preserve moments that are lost truly seconds after being captured, and I am fascinated by the way light can turn a moment into art. My style is raw and authentic, driven by the desire to tell a story: your story.
I also love many other things: my mother who was the first person to say "you can do this" when I decided to become a photographer, and my father who has always been just a phone call away when I have needed solid business advice, or a virtual hug. I love my boyfriend, my partner-in-crime, and my four dogs. I love performing in dog sporting events and competitions across the country, watching baby birds grow and develop in my care, and travelling. I have a soft-spot for the wondrous landscape of Iceland and the untamed wild of the Arizona desert. I also love my couch with its squishy cushions, and the feeling you get arriving home after a busy day. I am so grateful for this wonderful, beautiful, crazy, incredible life.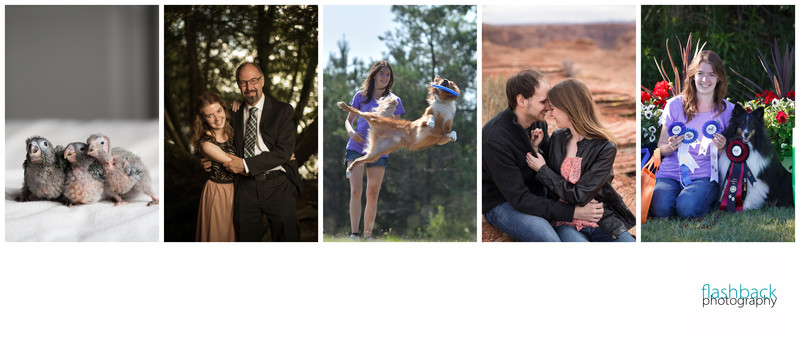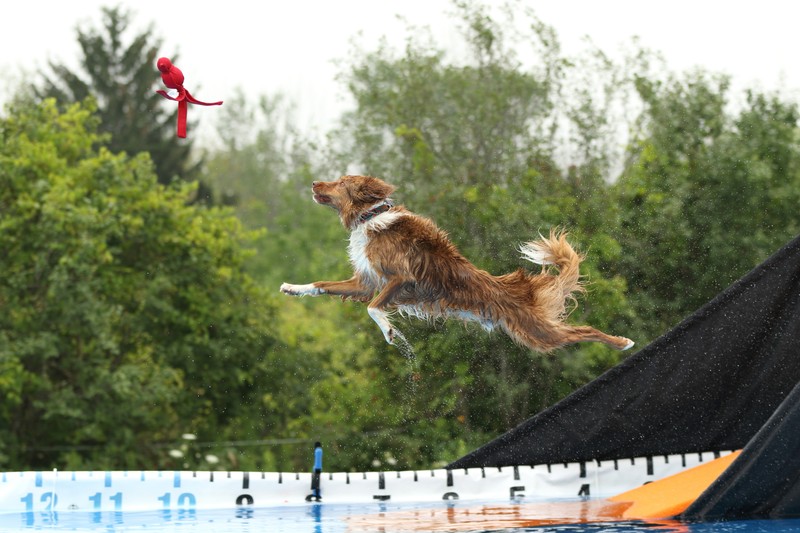 Image above by Hooves & Paws Photography, taken at a dock diving competition in summer 2020.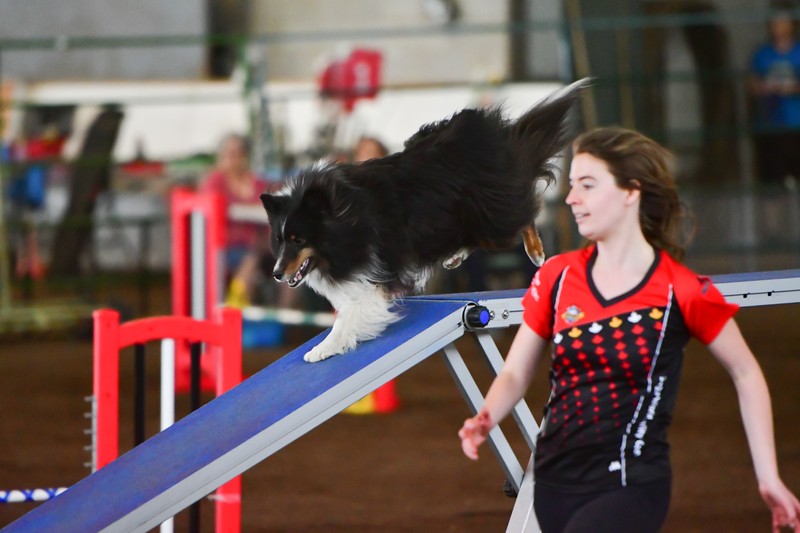 Image above by Karie Elizebeth Photography, taken at an Ontario Regional Championship in 2022.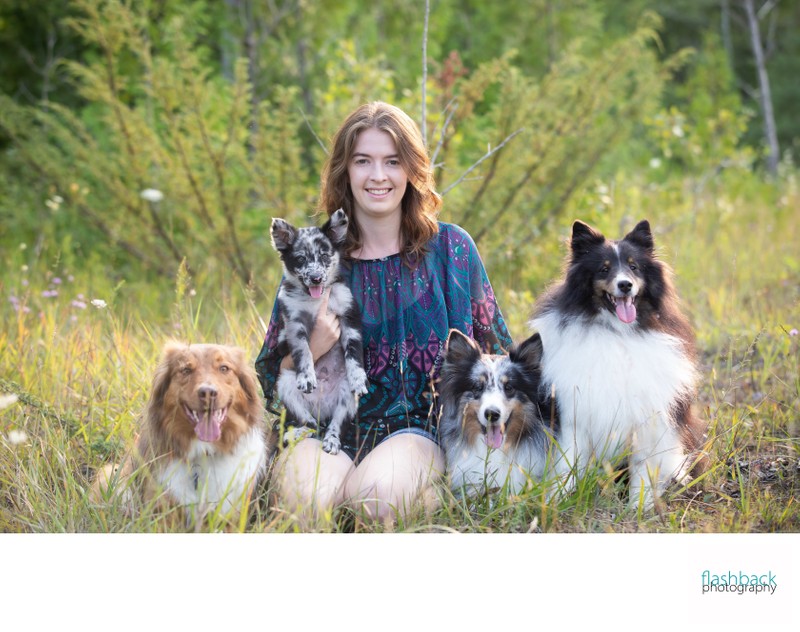 Probably the best dogs in the whole wide world (I may be biased).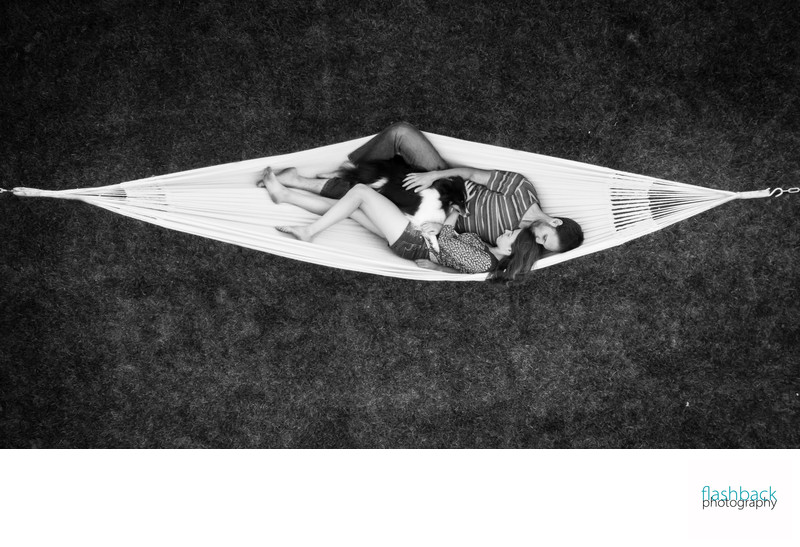 ABOUT YOU
If you take time to explore your hometown.
If little acts of kindness can brighten your whole day.
If you enjoy the benefits of technology, but appreciate a good book with real pages that stands the test of time.
If you keep a memory box tucked under your bed. If you open it, from time to time.

If your wedding is more about your marriage and the people who brought you together than the day, itself.

If you love photography that tells a story -- your story -- than we may have something in common. I'd love to meet over coffee and hear more about you, your inspiration, and the love of your life!