ABOUT ME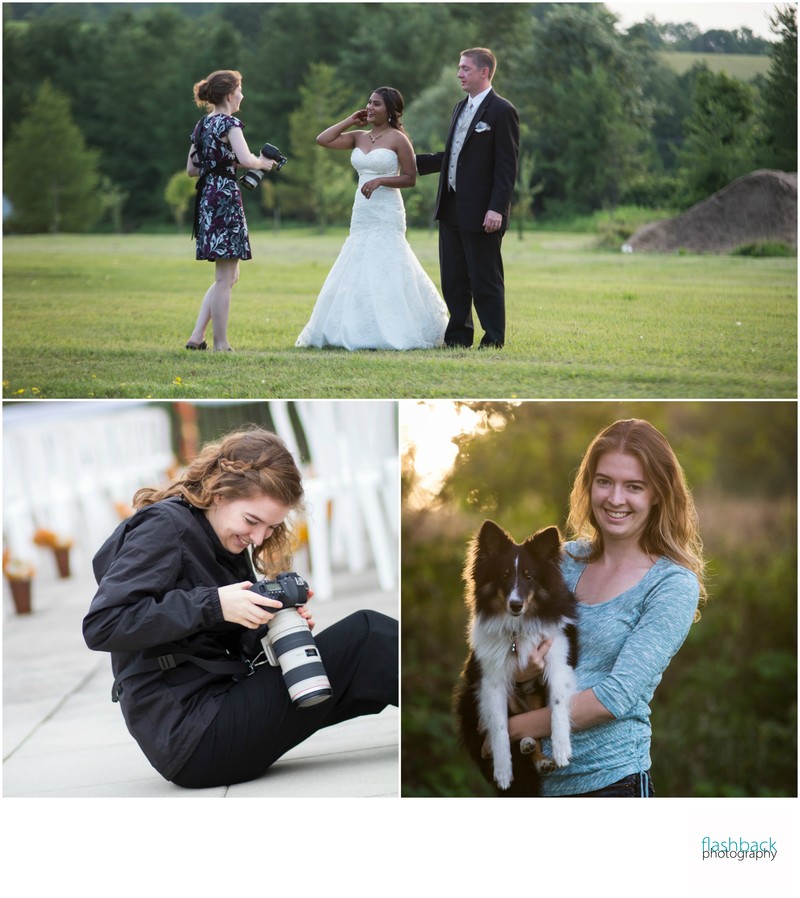 I love hot chocolate with mini marshmallows, the beach (even on cloudy days), and wearing Birkenstocks year-round. Geo-caching is my favourite sport. I still believe in magic. A Disney movie on Netflix, the people I love, and a cozy blanket are all I need for the perfect evening. "The Proposal" might be the funniest movie ever made. I raise baby parrots. My dog is my best friend.
I am inspired by the wonder of a sunset, the butterflies of a first kiss, the sound of the waves on the shore. What inspires me most is photography. I take pride in capturing the subtleties of life that often go unnoticed. It is my honour to spend an hour, or a day, with wonderful human beings. Each tender moment -- from little giggles to enthusiastic grins -- becomes art through my viewfinder. I believe authentic moments against nature's backdrop make the most honest photographs. My subjects inspire my creativity.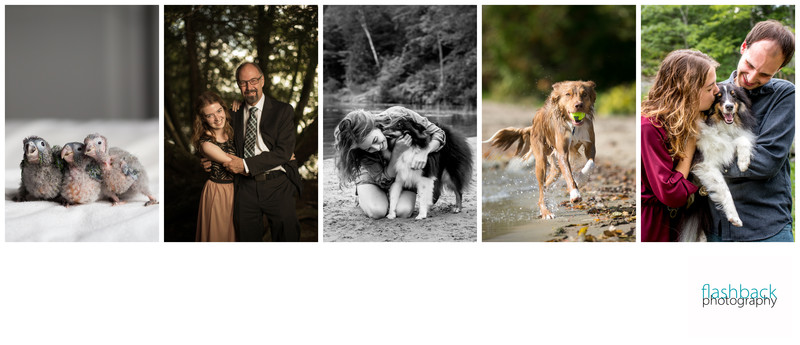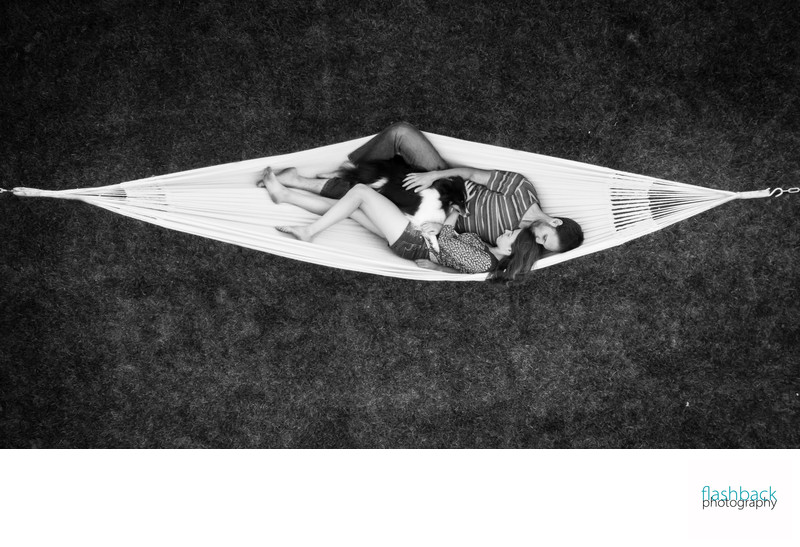 ABOUT YOU
If you take time to explore your hometown.
If little acts of kindness can brighten your whole day.
If you enjoy the benefits of technology, but appreciate a good book with real pages that stands the test of time.
If you keep a memory box tucked under your bed. If you open it, from time to time.

If your wedding is more about your marriage and the people who brought you together than the day, itself.

If you love photography that tells a story -- your story -- than we may have something in common. I'd love to meet over coffee and hear more about you, your inspiration, and the love of your life!