Wasaga Beach
While the main beach is always busy, I'll take you to secondary beaches that offer the same white sand and beach-front views! This is the perfect stop for an ice cream sundae and a romantic walk down the sandy shoreline. There are 50km of hiking trails near the beach, however not close enough to walk. Visiting the trails in addition to the beach would require additional time.
Dog-Friendly? While dogs are allowed on a small section of beach at Wasaga I really don't recommend bringing Fido along for your engagement session there. Space in that part of the beach is limited (it is the smallest beach section) and it is often overrun with other off-leash dogs who will eagerly come over to join your photography session when they see another dog. If you are looking for a dog-friendly beach that would be better suited for engagement photography please consider Awenda Provincial Park.
Best Season to Visit: Summer, of course!
Privacy Level? This location is best on a weekday (Monday-Thursday) as on weekends it can be difficult to find parking and there will almost always be strangers in the background of your photographs -- I just can't get around it. We'll go to a secondary beach, leaving most of the crowds at the main beach area, which also helps a great deal.
Permit Required? No.
Parking Fee? Yes, and it is closely monitored. Expect about $15-$20 per vehicle. The parking fee includes day use of the park.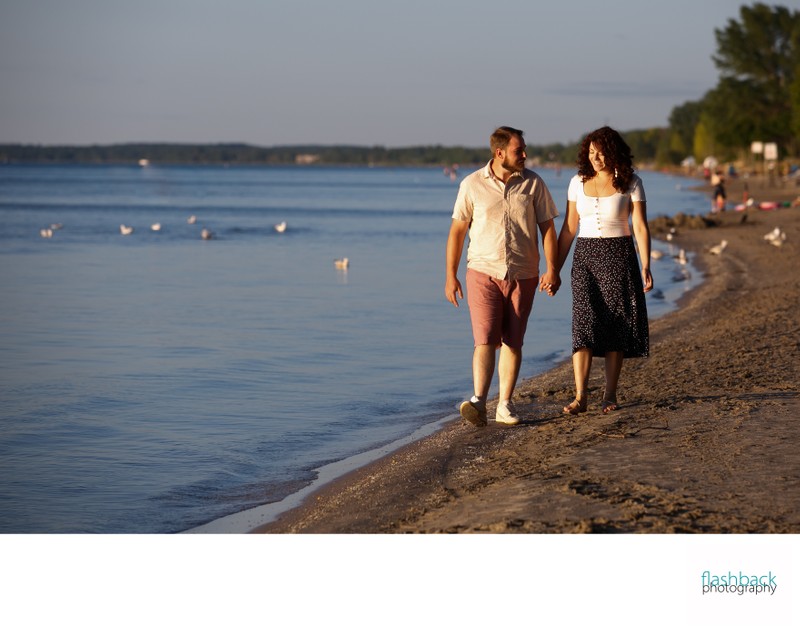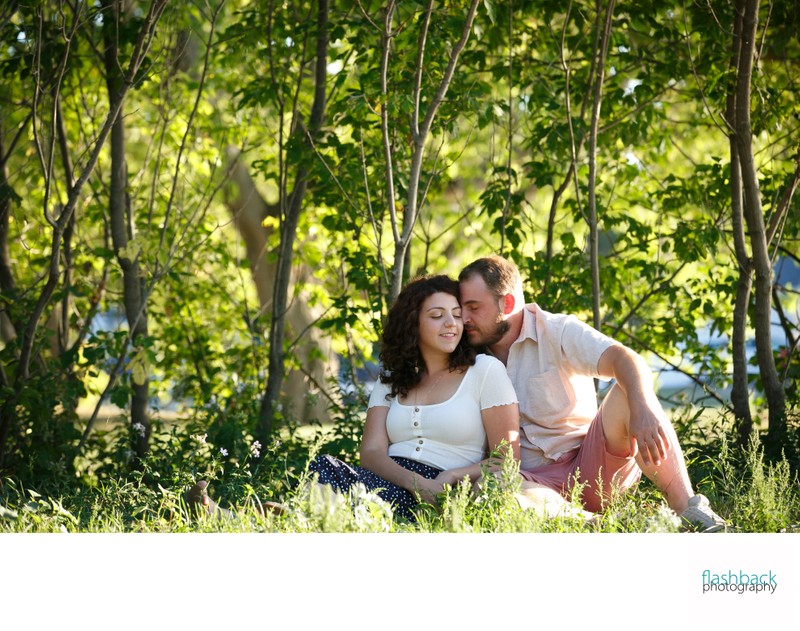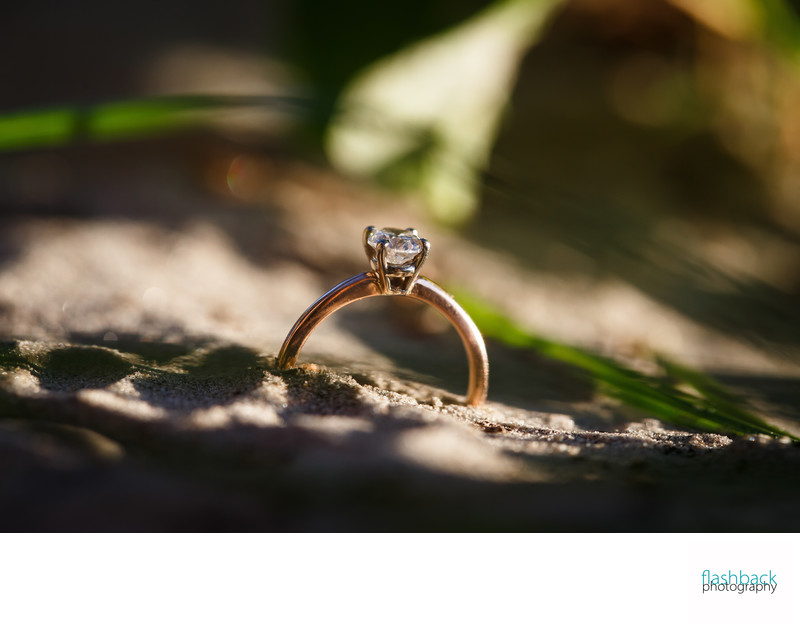 Considering Wasaga Beach for your engagement session? Let's chat!