Valley Croft Event Centre
A quaint historic barn nestled in the hills of Horseshoe Valley. What could possibly be more romantic, or more iconic to the region? While the barn is the main feature (both inside and out are wonderful, and a selection of ornate furniture can be brought inside for our use if requested in advance), we can also do some portraits in the forest behind the property, or down the tree-lined driveway.
Dog-Friendly? Yes.
Best Season to Visit: Year-round. Autumn features beautiful views of the fall foliage, however this location is equally popular in the winter time, with snow on the barn rooftop and an antique Santa sleigh that can be brought out upon advance request.
Privacy Level? Excellent.If you pay the property permit fee we will have the location to ourselves.
Permit Required? Yes, please contact Valley Croft for more details.
Parking Fee?No, parking is included in the property fee.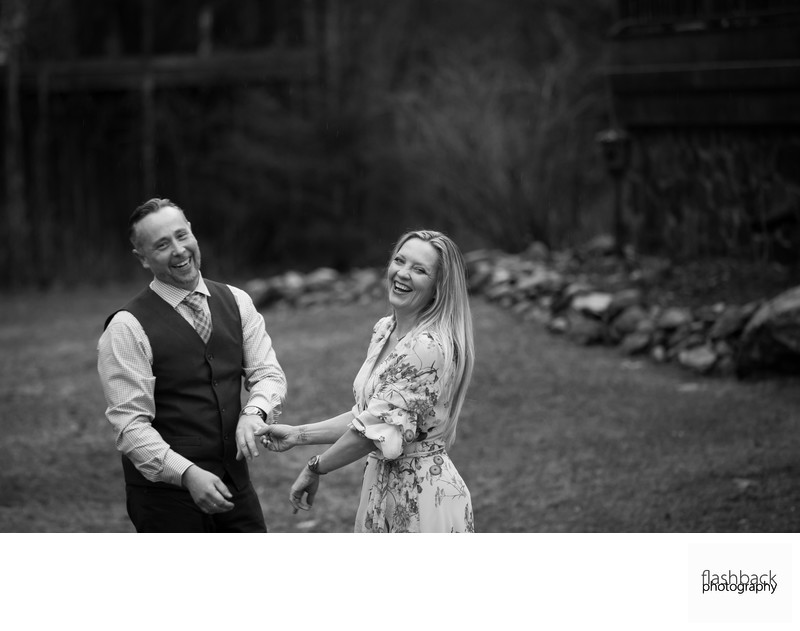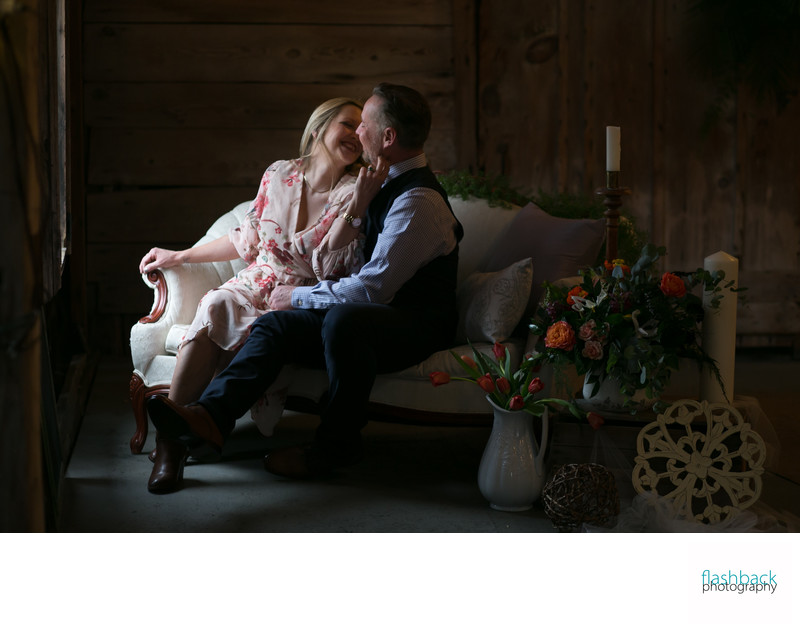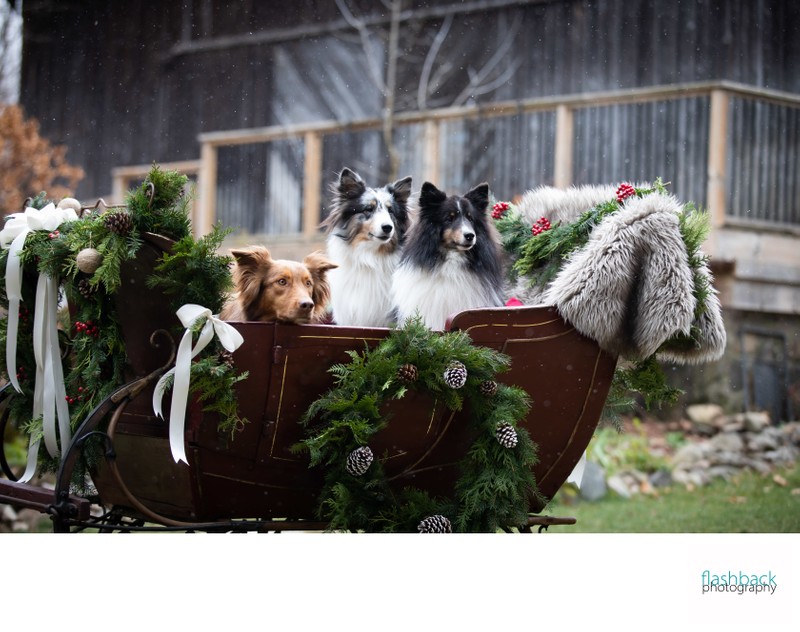 The image above shows the sleigh which can be included on the property for winter engagement sessions. Seasonal greenery, plush throw blanket and ribbon bows in this image was provided by Astilbe Floral Boutique. You can bring in your own decorations, hire a floral designer to decorate, or use the sleigh bare, without additional accents.
Visit this page for more images of Valley Croft that include a selection from weddings on the property.
Interested in booking your engagement session at Valley Croft barn? Let's chat more!