Tiffin Centre Conservatory
Tiffin Centre for Conservation
Are you looking for a location that truly has it all? Welcome to the Tiffin Centre for Conservation, just 10 minutes from Barrie, and a world away from the cityscape. Forested hiking trails surround a large pond with several lookout points. All around, the trees touch, making a shady lane. To one side of the pond is a large wooden bridge that makes this venue so unique. The bridge takes visitors over a marsh/wetland area filled with bright wildflowers in the spring and summertime. It offers panoramic views of the scenery, including the nesting areas of some migratory birds, if you are willing to look closely. Finally, another section of this spacious venue has varied elevation that bring you close to the sun and can be used to capture stunning silhouettes in the latter hours of the day. I highly recommend this location
Dog-Friendly? Yes.
Best Season to Visit: Year-round.
Privacy Level? Excellent. This is a huge outdoor space with great tree coverage and few other people at any given time.
Permit Required? Yes, unless this location is also your wedding venue. Permit price is very reasonable.
Parking Fee? Yes. $6.50 per vehicle.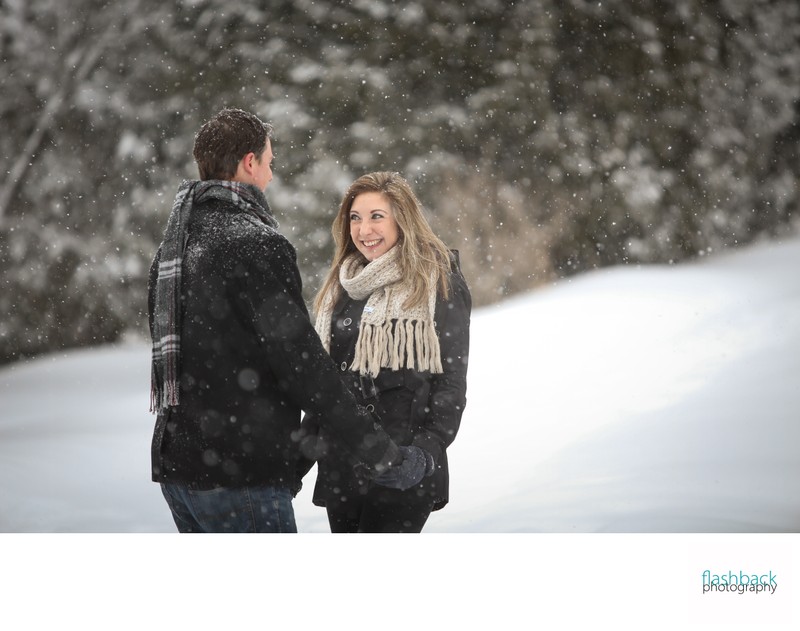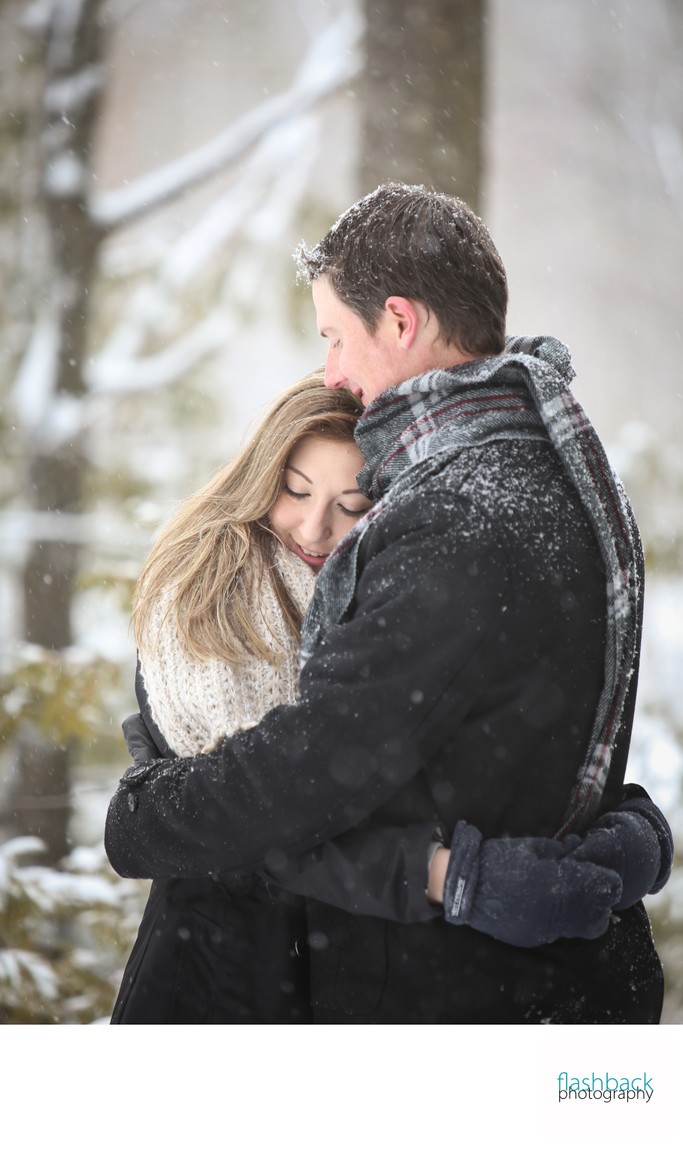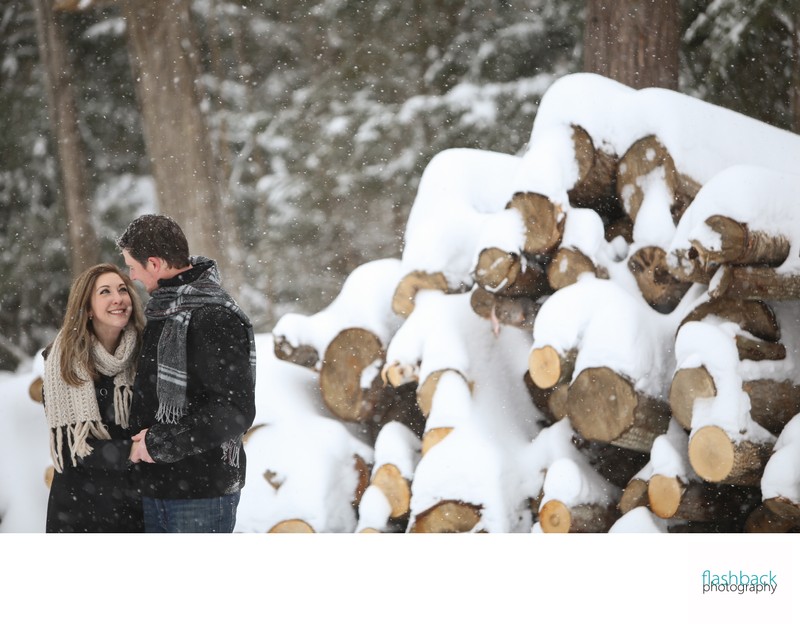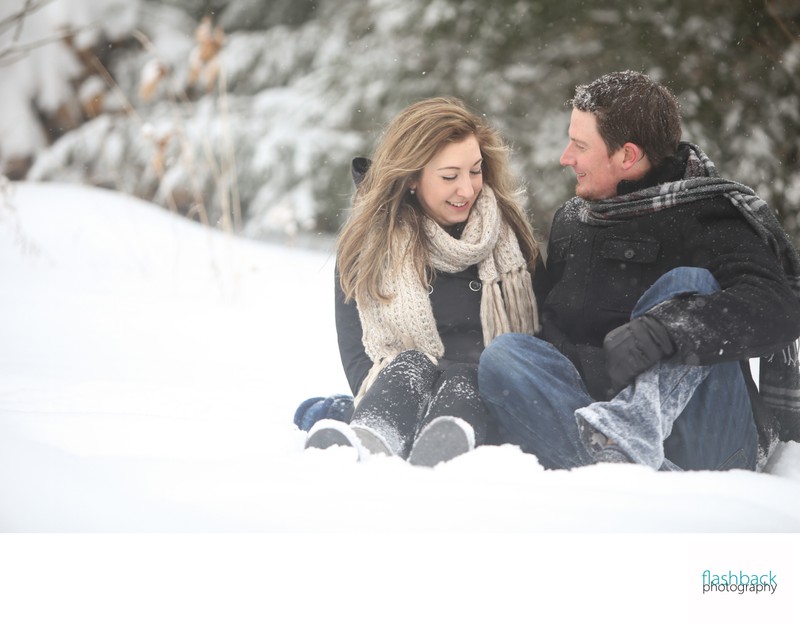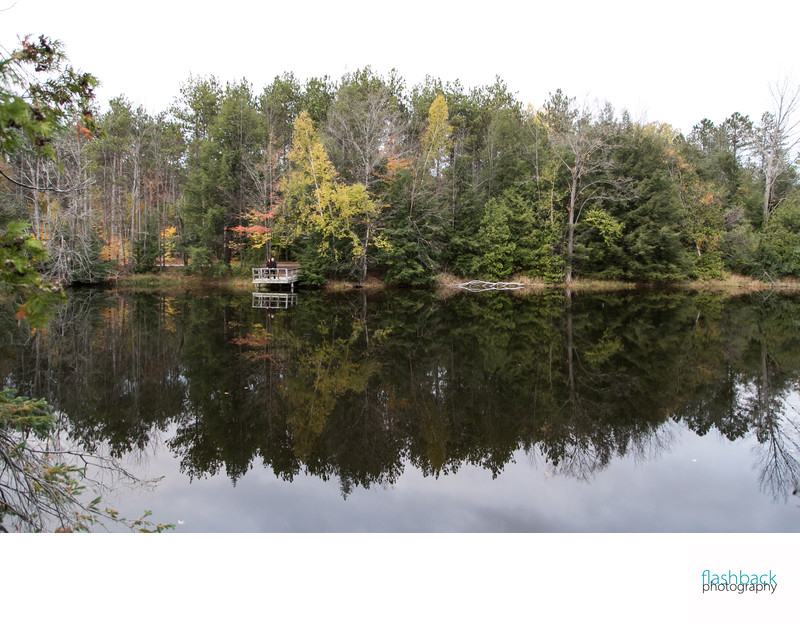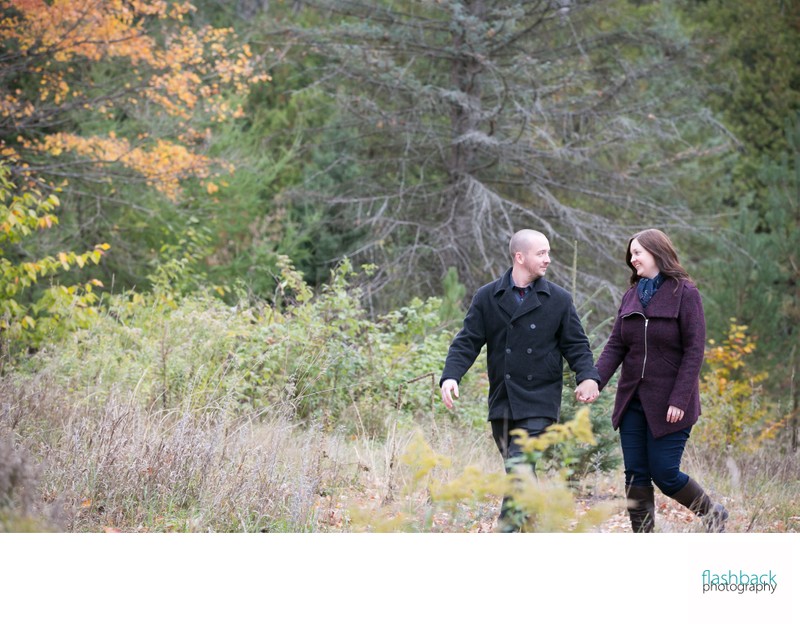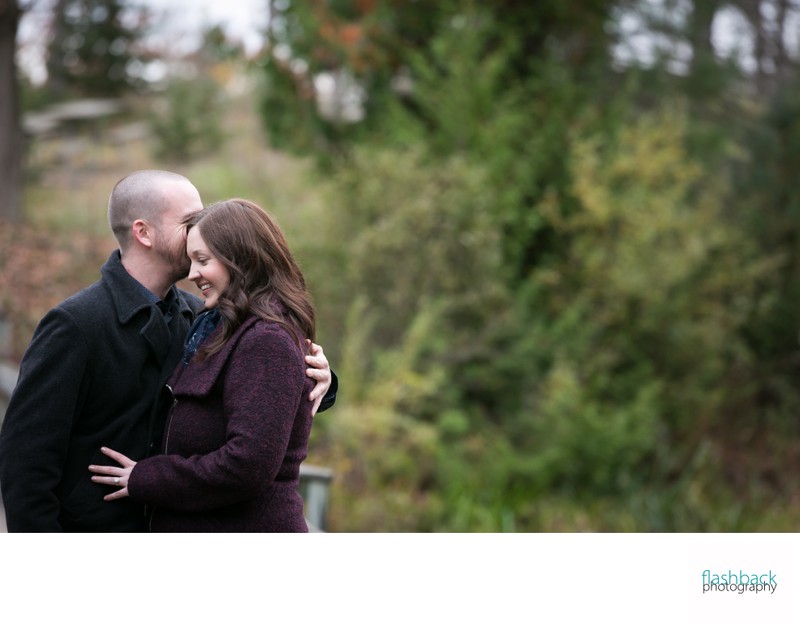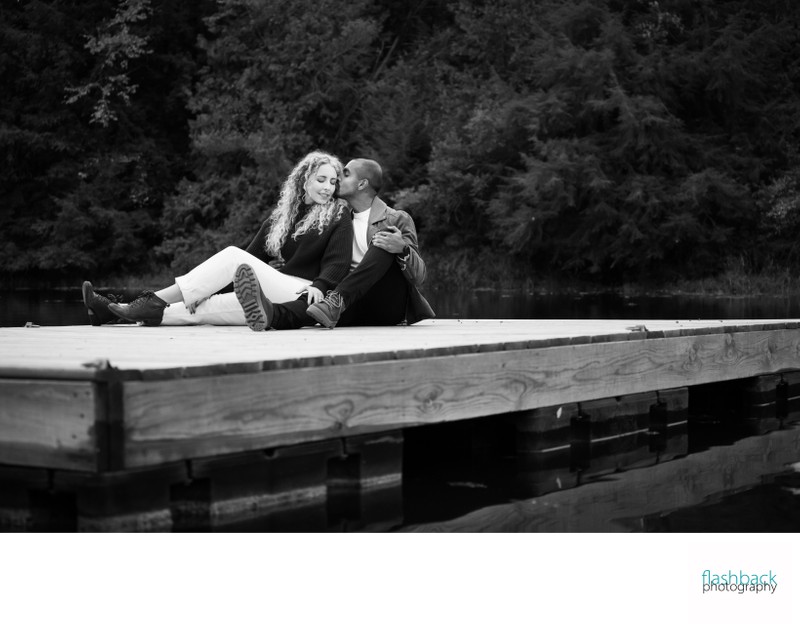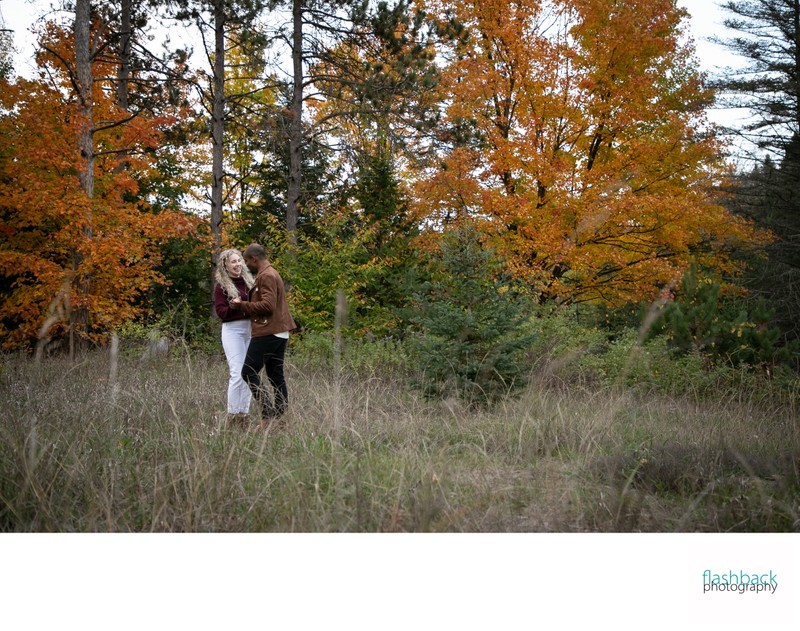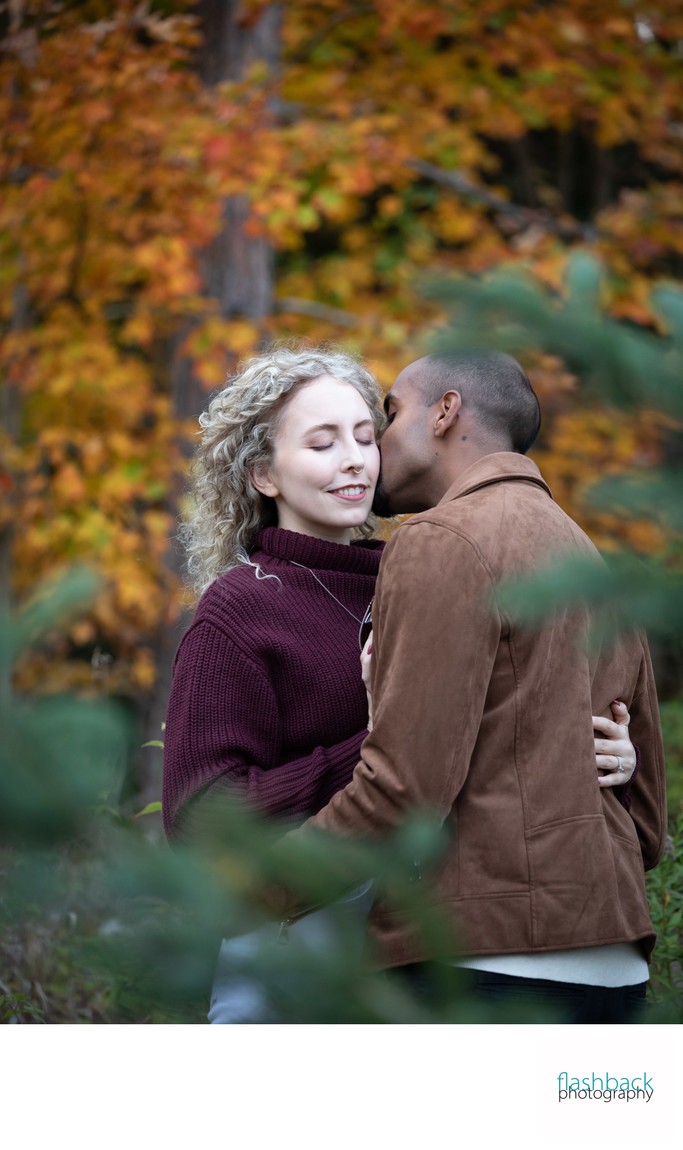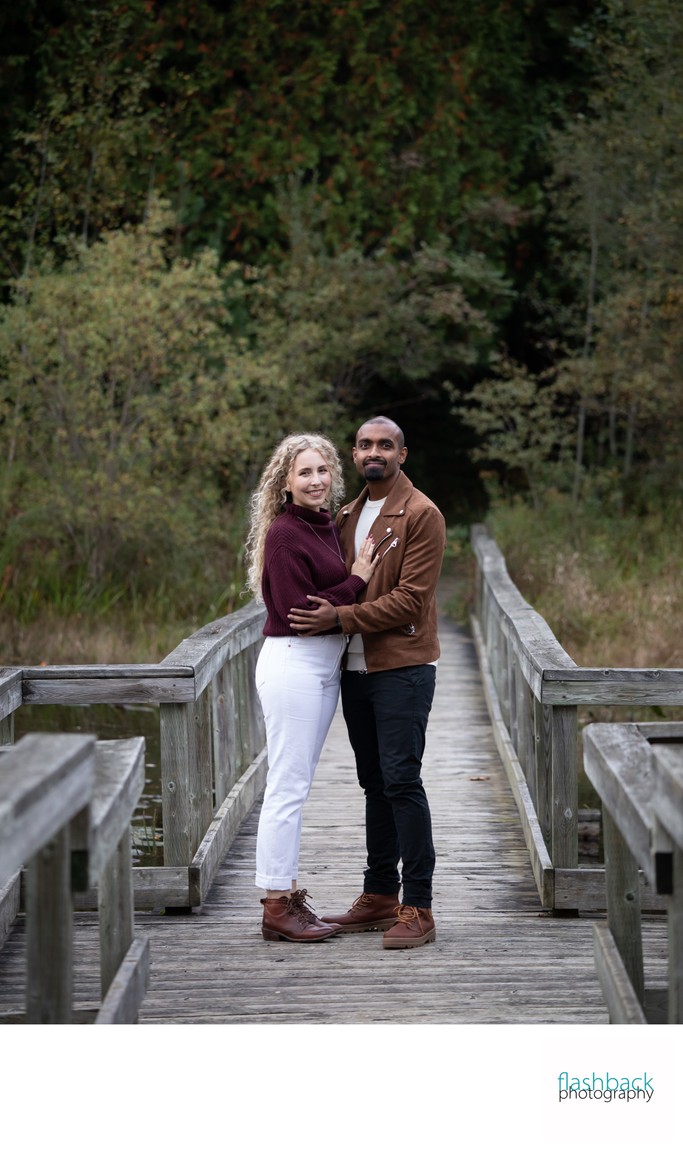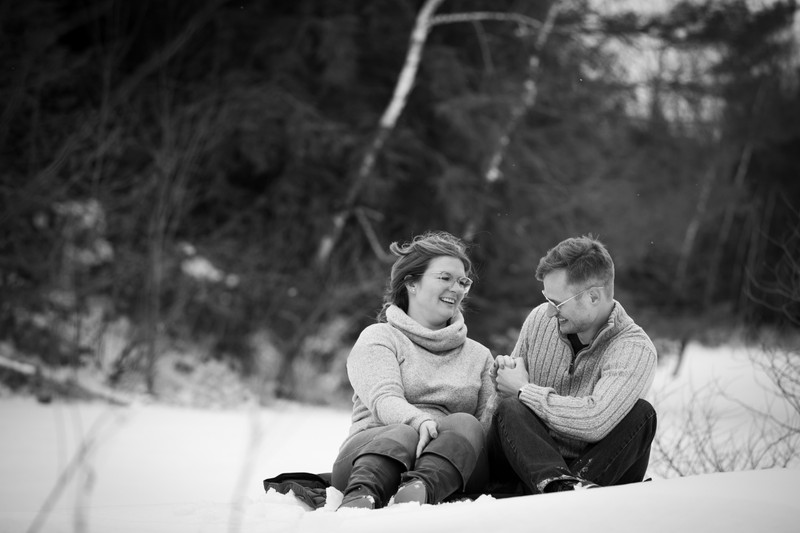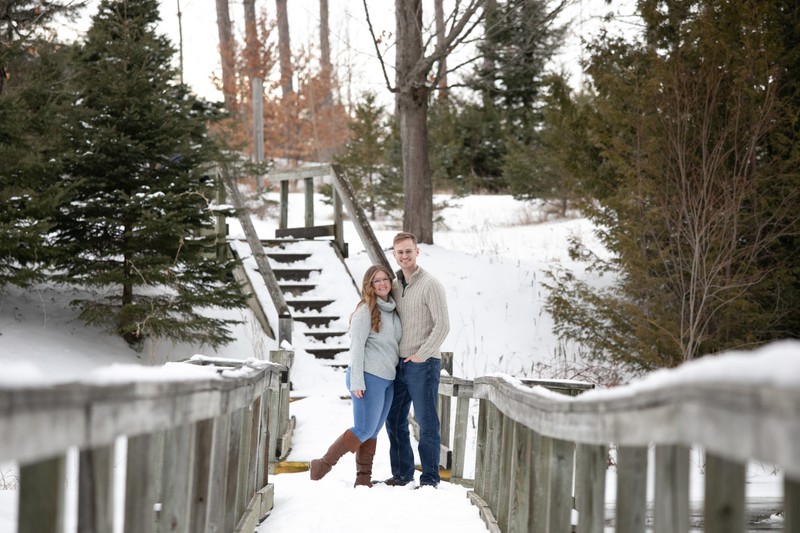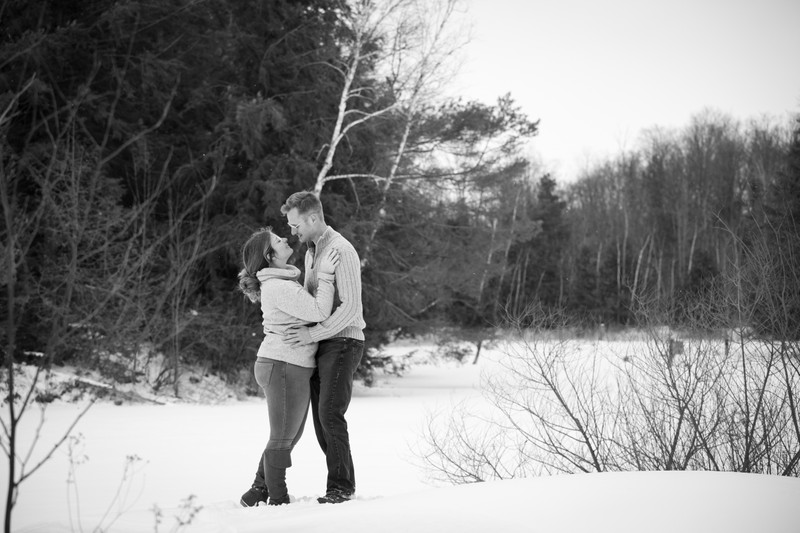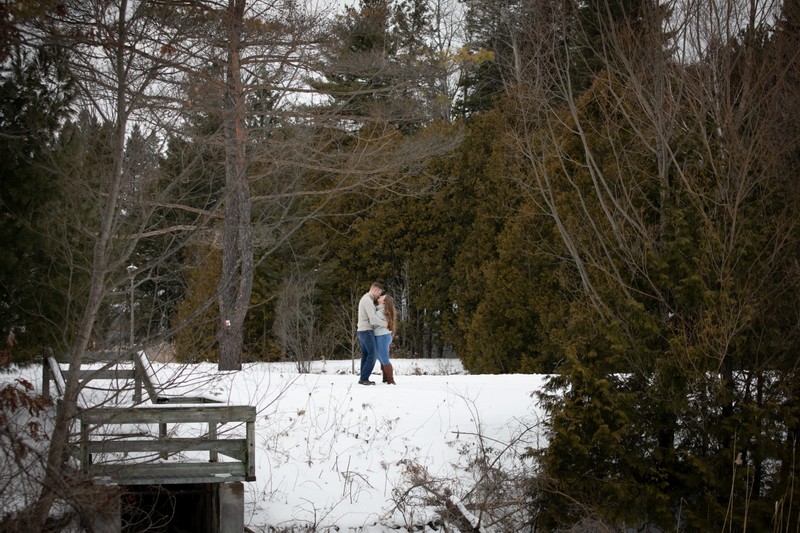 Interested in booking the Tiffin Centre for your engagement session? Let's talk!