George Langman Wildlife Sanctuary
George Langman Wildlife Sanctuary
This outdoor venue has open fields and forested pathways that surround a central pond. The area is protected, so you might see the occasional wildlife. As far as nature settings go, this rarely populated location is ideal in every sense of the word. In the parking lot area there are geese that can be fed using nutritious snacks purchased on-site. It is also located within 5 minutes from the beaches and hiking trails at Bass Lake Provincial Park, and a wonderful dead-end street that overlooks the city of Orillia from a high altitude. One clear days, the sunset is simply breath-taking from that height. As everything is so close together, we can easily combine locations to give you plenty of variety.
Dog-Friendly? Yes.
Best Season to Visit: Year-round. Winter can be quite spectacular!
Privacy Level? Excellent. I am often the only person in the parking lot when I arrive.
Permit Required? No.
Parking Fee? No.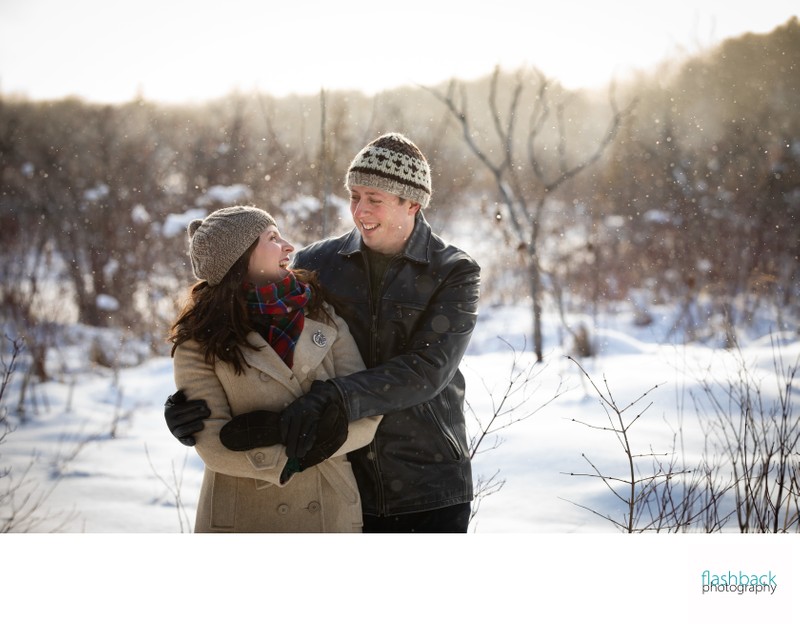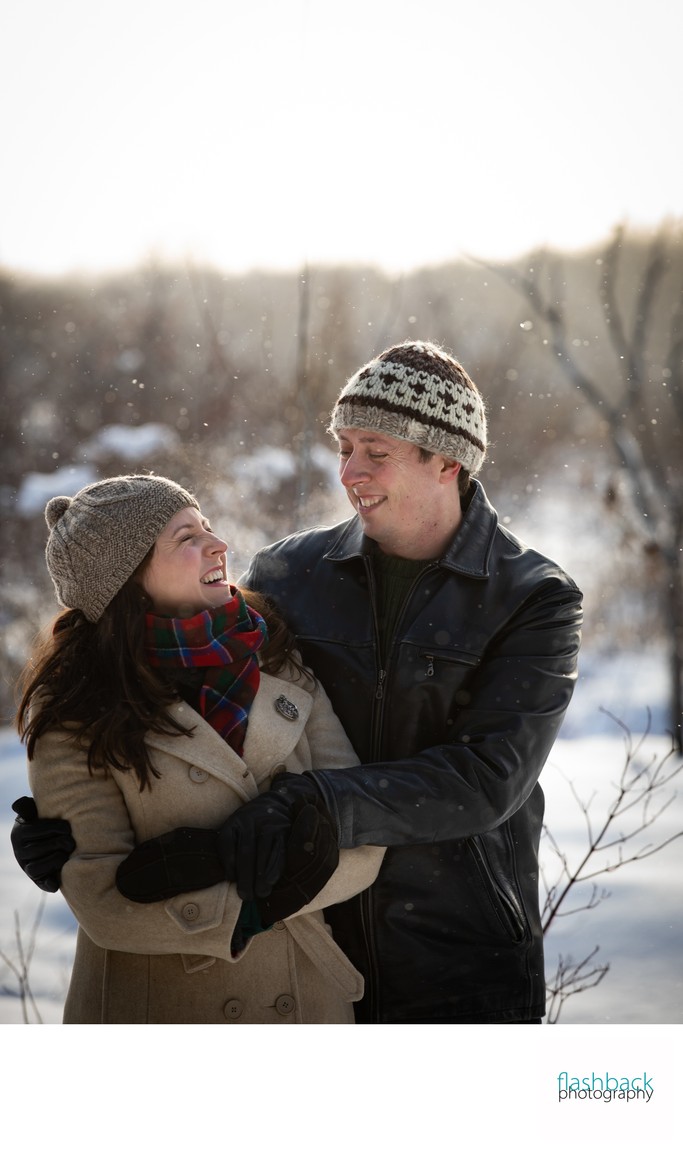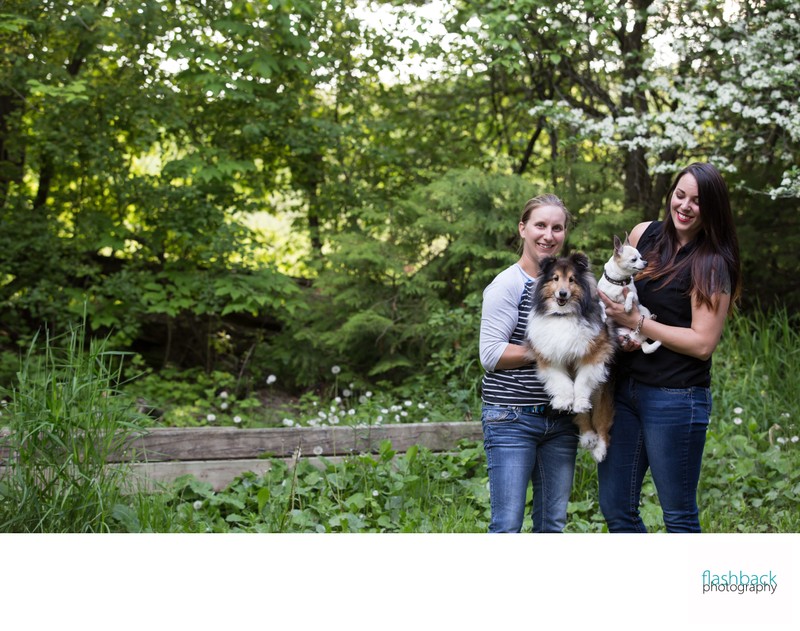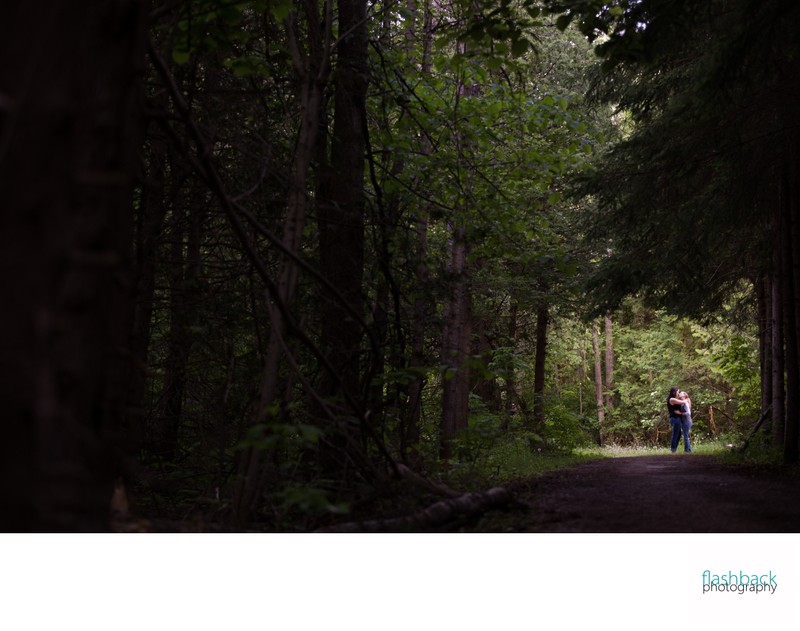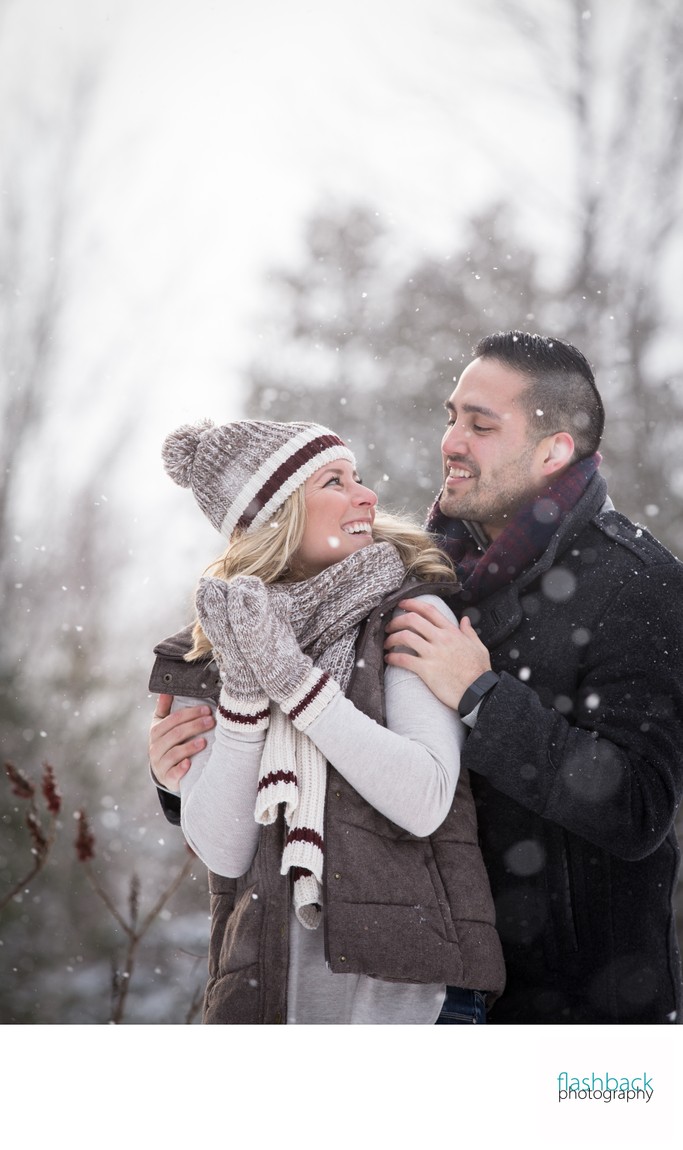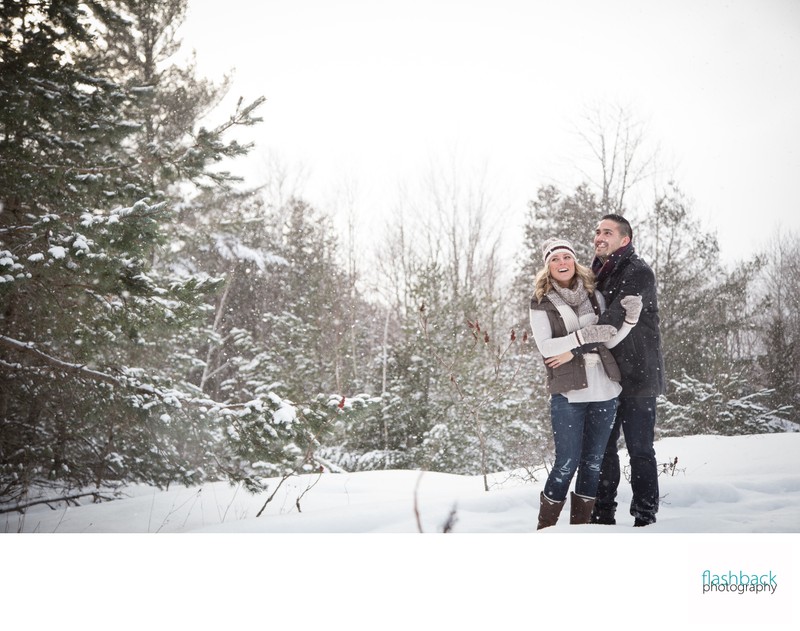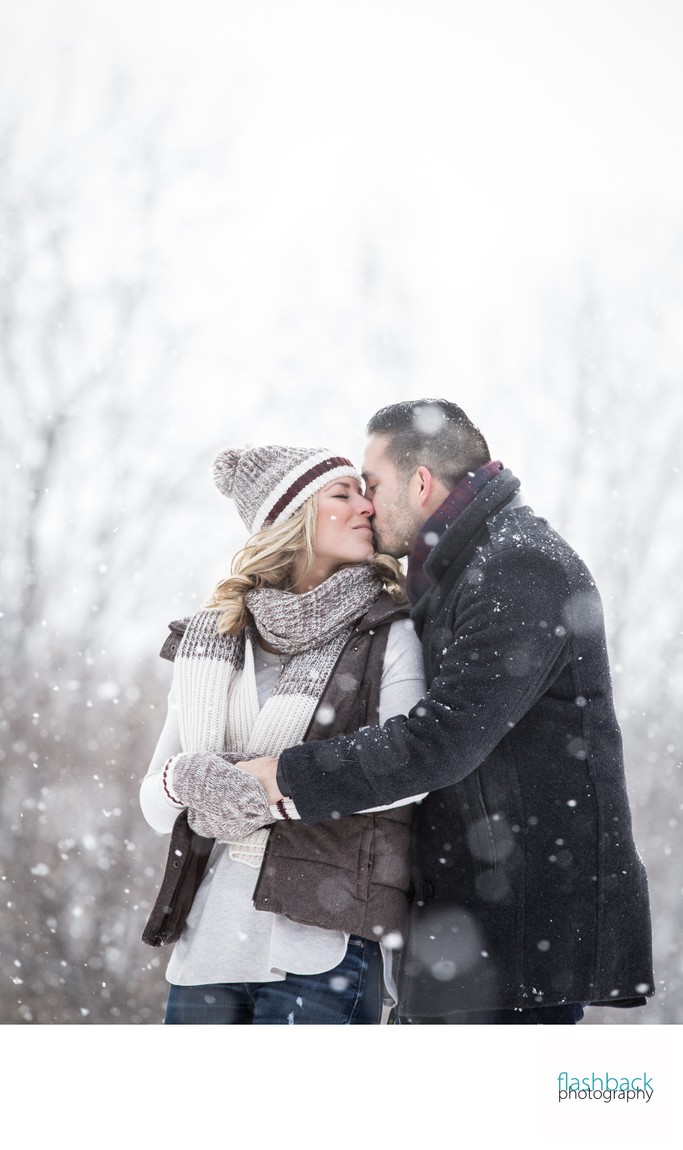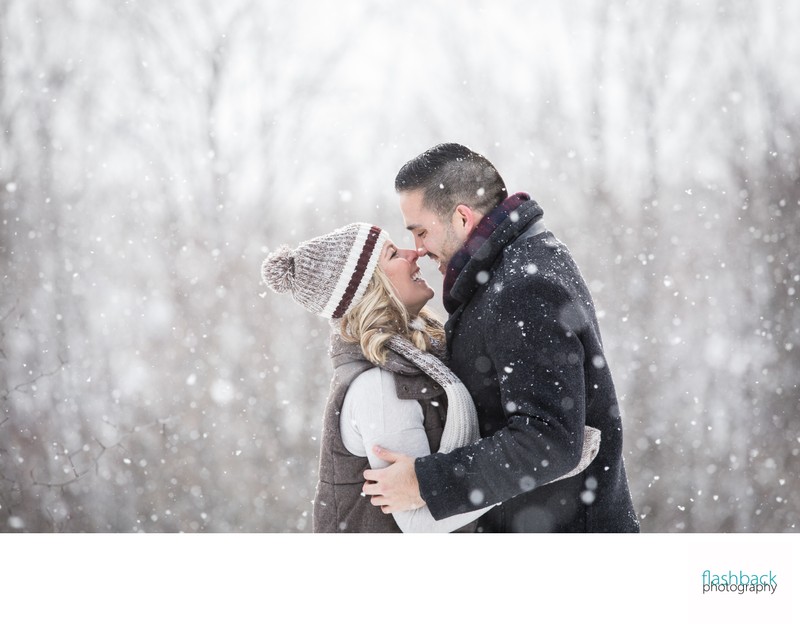 Interested in booking one of our favourite locations, the George Langman Sanctuary, for your engagement session? Let's chat more!