Belcroft Estate - Engagement
Belcroft Estate
There is so much to see on this expansive privately owned property, from the historic barn (both inside and out are stunning) to the authentic red cable car, to the peaceful pond and the iconic bridge which inspired the logo for the location. I could go on and on about this location and the endless opportunities for unique and diverse backgrounds.
Dog-Friendly? Yes, and this is a great option for dogs who prefer distance from other dogs as it is entirely private, with no risk of a stranger's dog running up into your dog's space.
Best Season to Visit: Year-round. Summer is a great season to take the paddle boat out on the lake, or have a picnic on the bridge, while autumn features beautiful views of the fall foliage. Winter is often overlooked however can be a great option for more flexible scheduling (weddings on the property take priority during summer weekends, so winter might be the best choice if your work schedule requires a weekend engagement session date).
Privacy Level? Excellent.If you choose Belcroft Estate and pay the property fee we will have the location entirely to ourselves.
Permit Required? Yes, please contact Belcroft Estate for more details.
Parking Fee? No, parking is included in the property permit.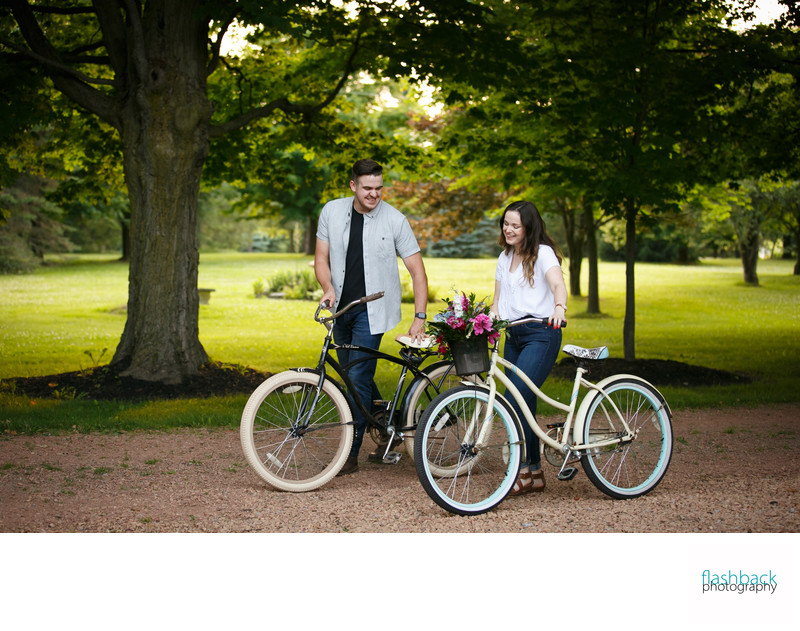 These sweet bicycles were provided by Belcroft for our use, though you could certainly bring your own bikes as props for your session! Florals in the basket were brought onsite from Astilbe Floral Boutique.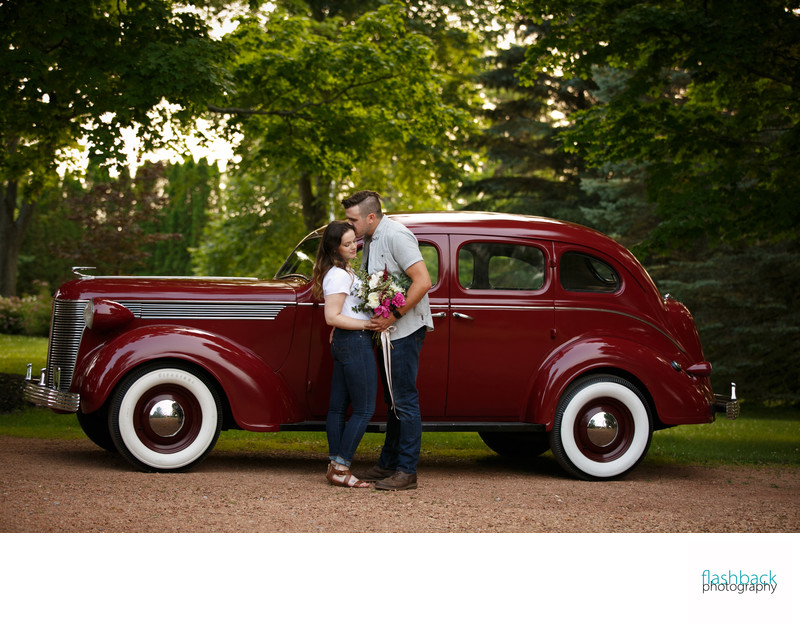 Another wonderful prop is the red car, available by request from Belcroft. The bouquet was brought onsite from Astilbe Floral Boutique.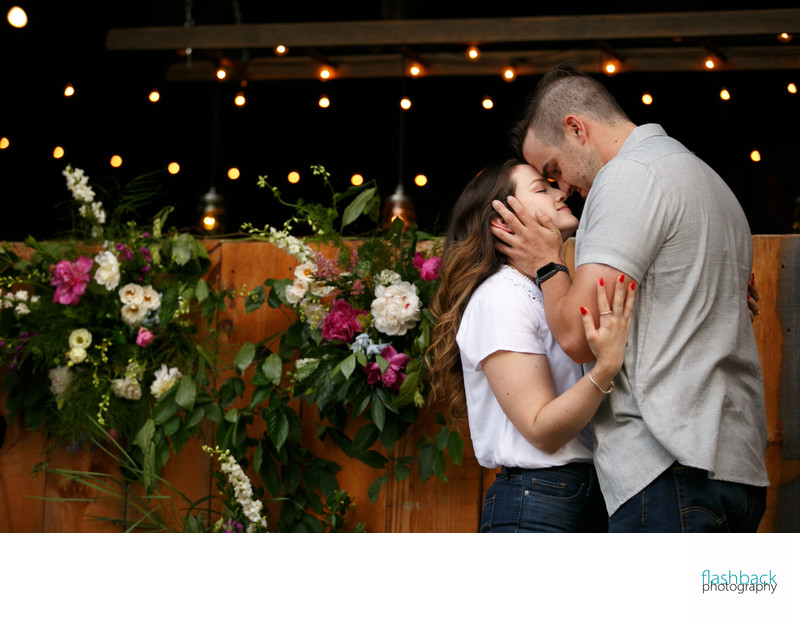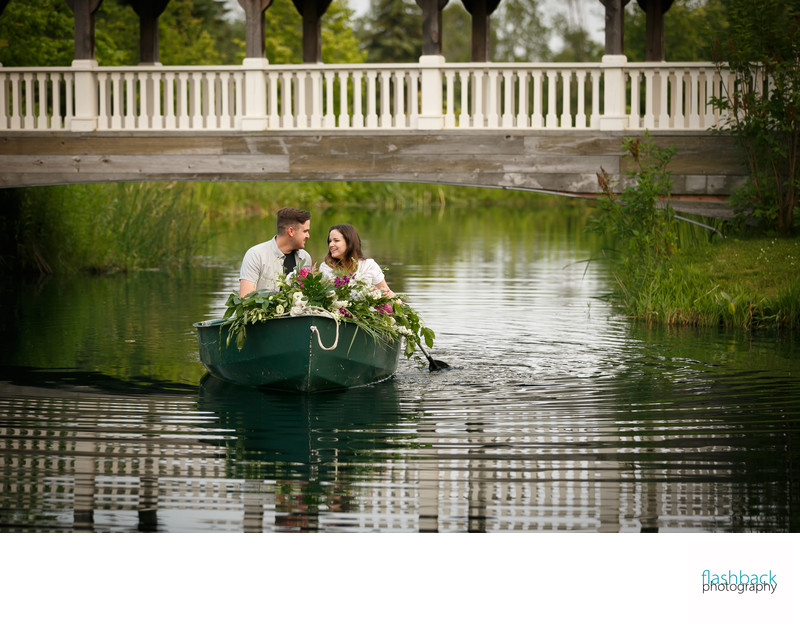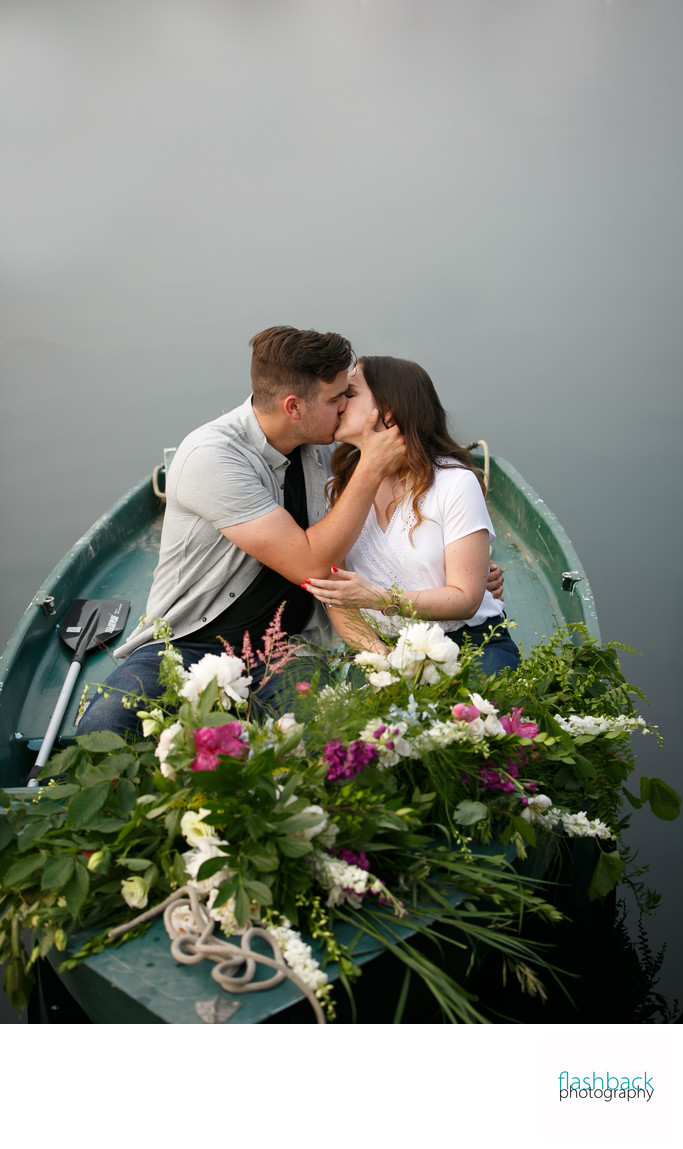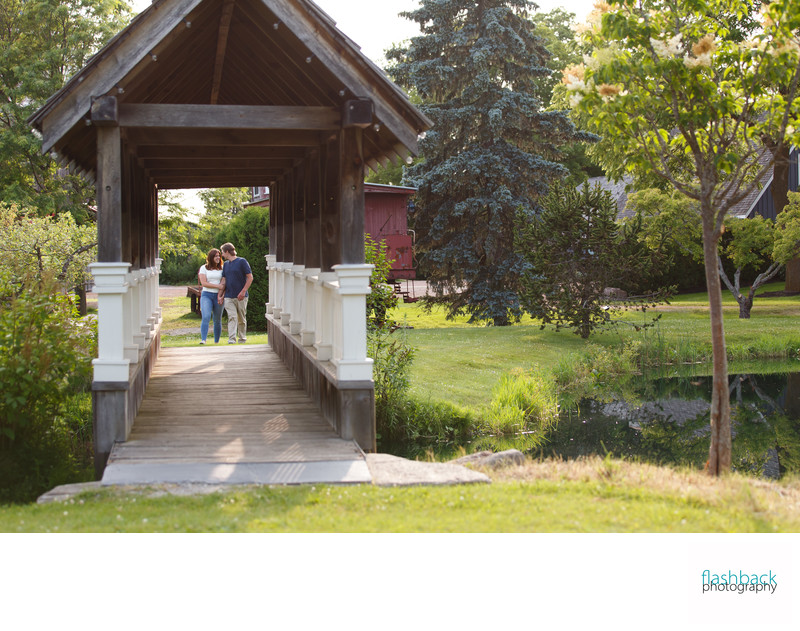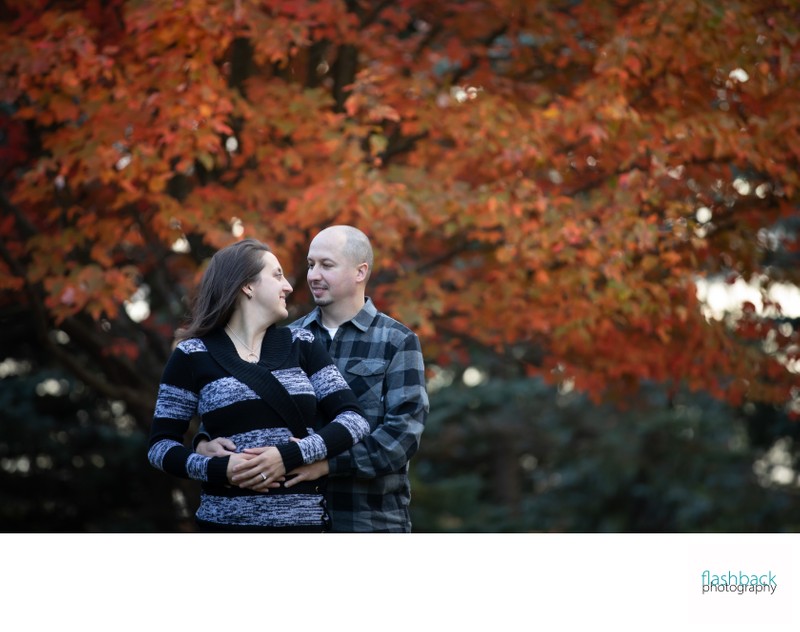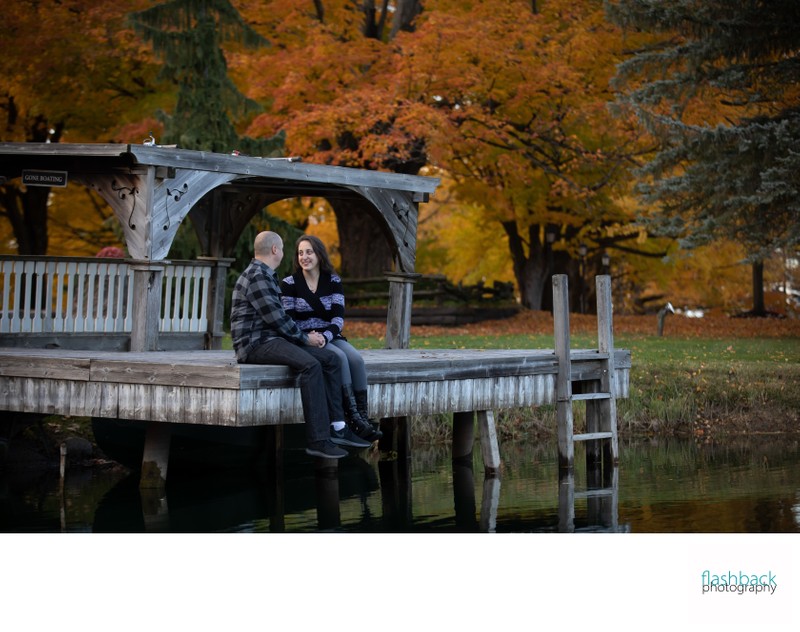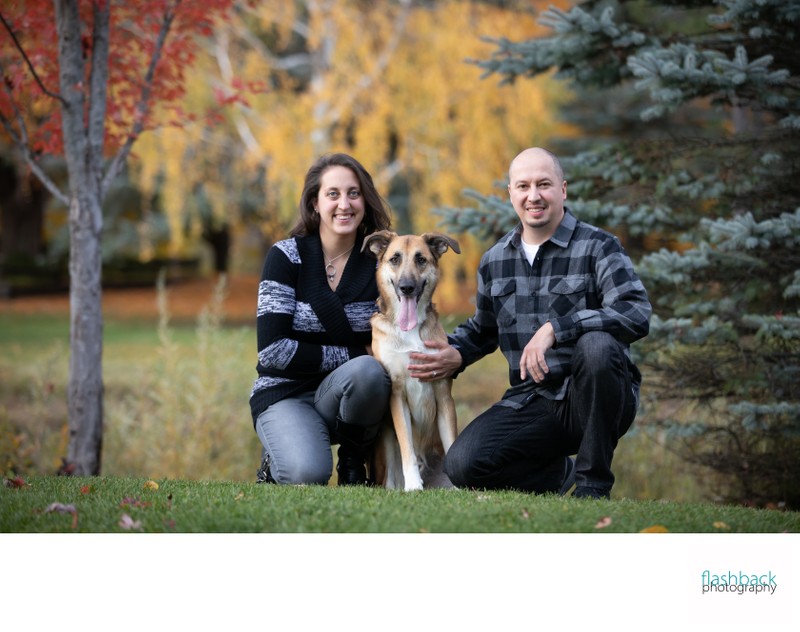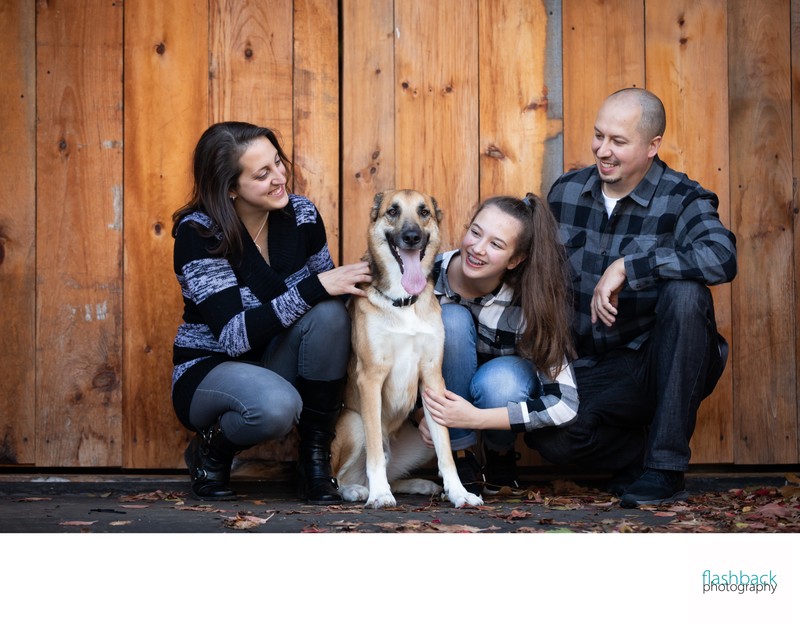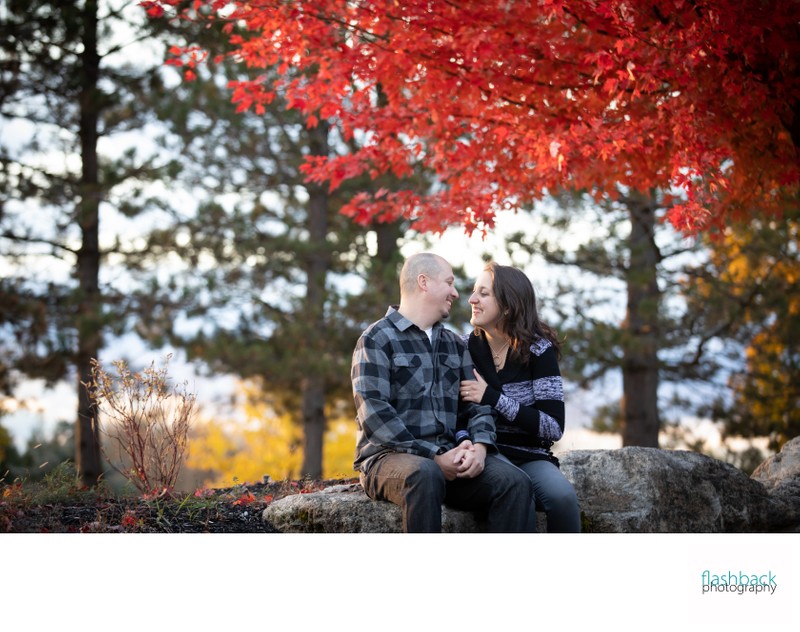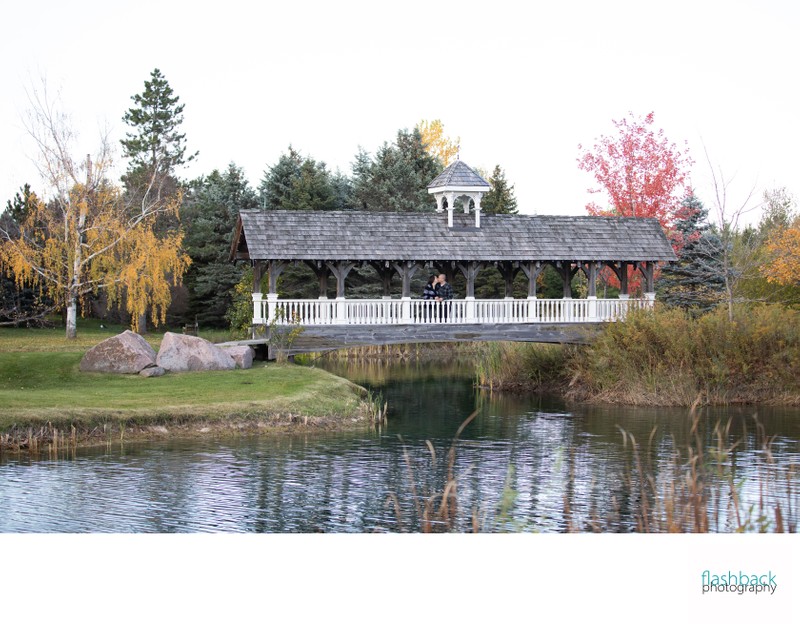 Considering Belcroft Estate for your engagement session? We'd love to hear from you!