Awenda Provincial Park, Midland
Awenda Provincial Park is a protected recreation and camping area situated in Tiny Township, Ontario. Located on a peninsula jutting into Georgian Bay north of Penetanguishene, this massive trail system is surrounded by beautiful sandy beaches, include one designated as dog-friendly.
Dog-Friendly? Yes.
Best Season to Visit: Summer or Autumn, when the beaches are most accessible and the stunning autumn foliage can be seen throughout the trail systems and along the shorelines.
Privacy Level? Excellent. This is a huge park and while some areas are busier than others, it is easy to find a quiet space.
Permit Required? No.
Parking Fee?Yes, $14.50 per vehicle, during regular operating season. Well worth the cost, and you have full-day access to the park. Pack a picnic and make it a day trip!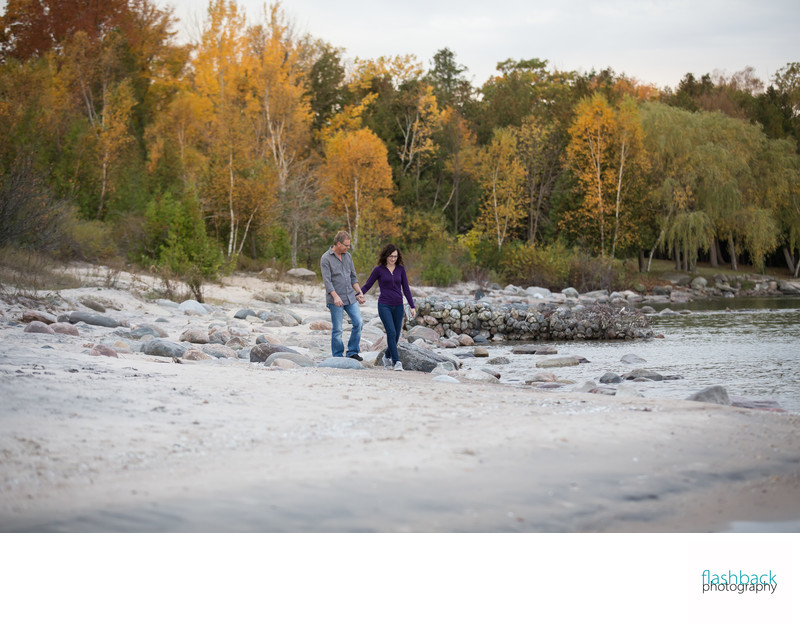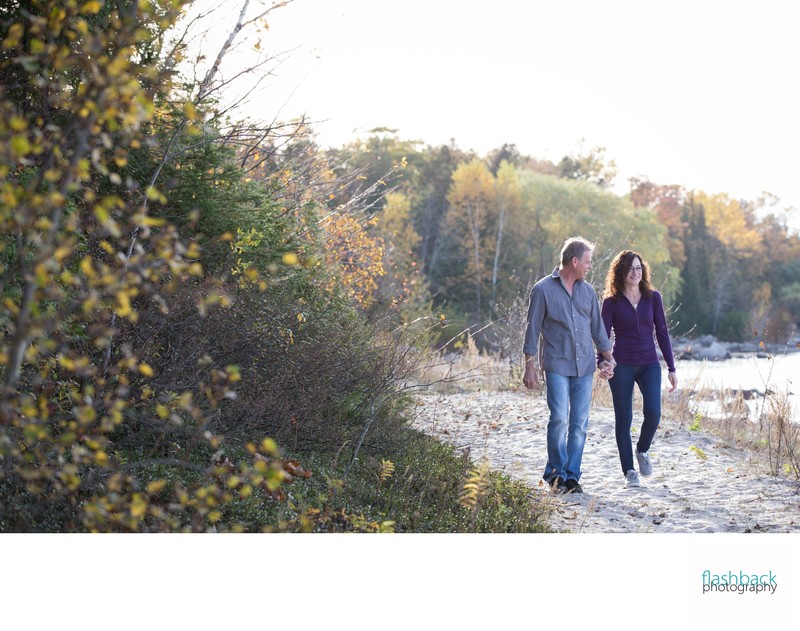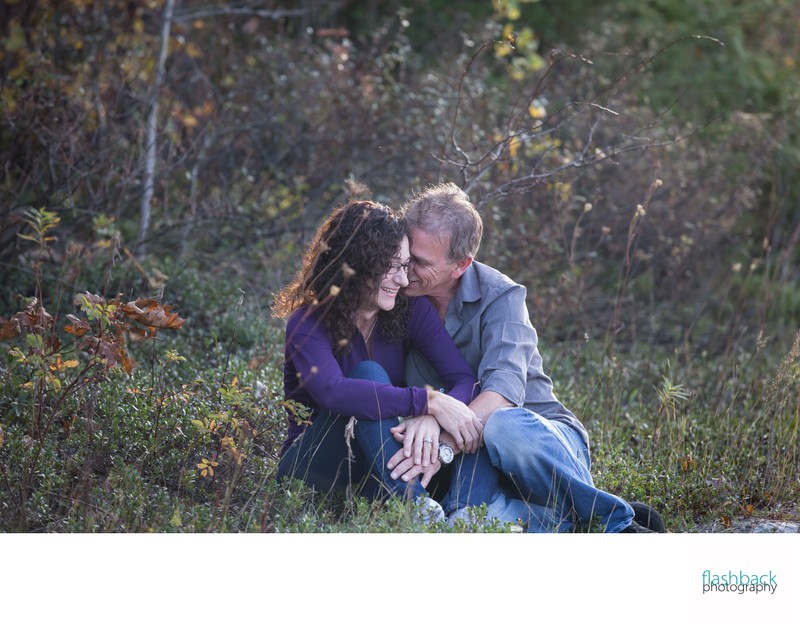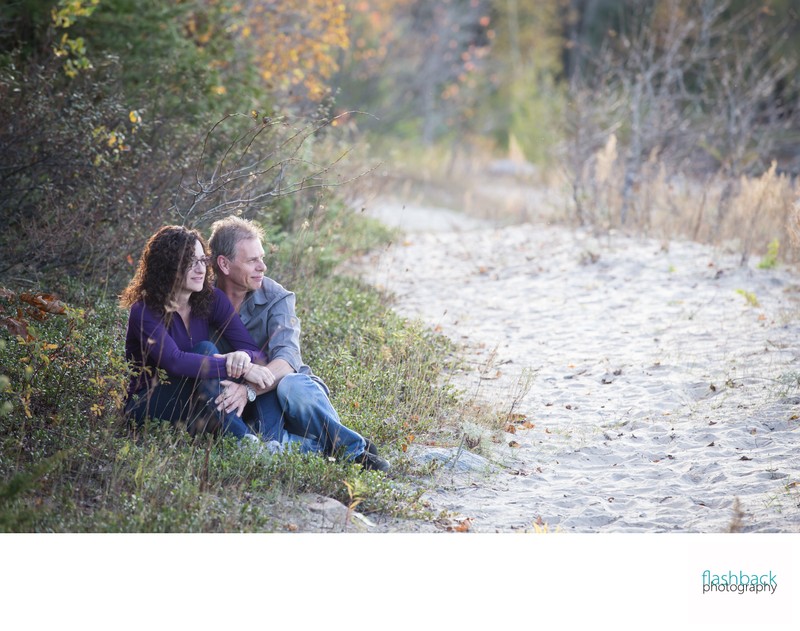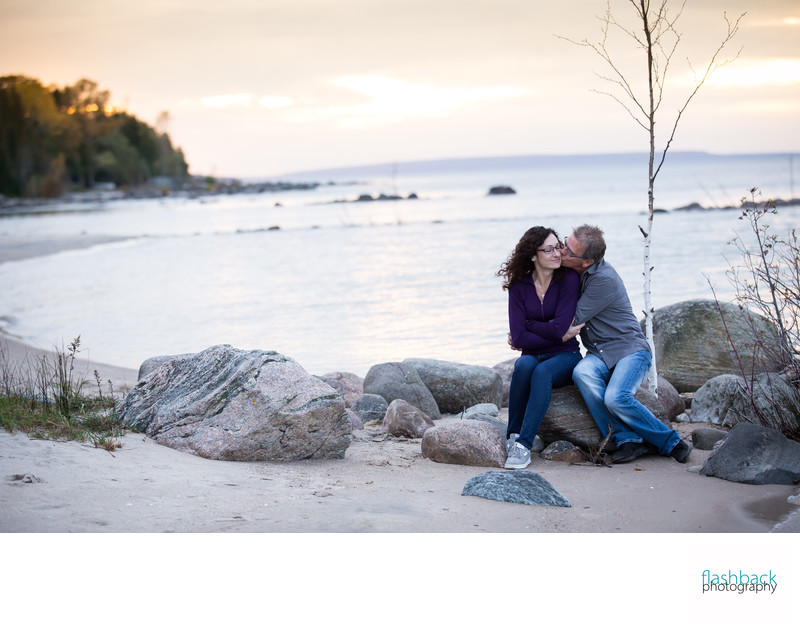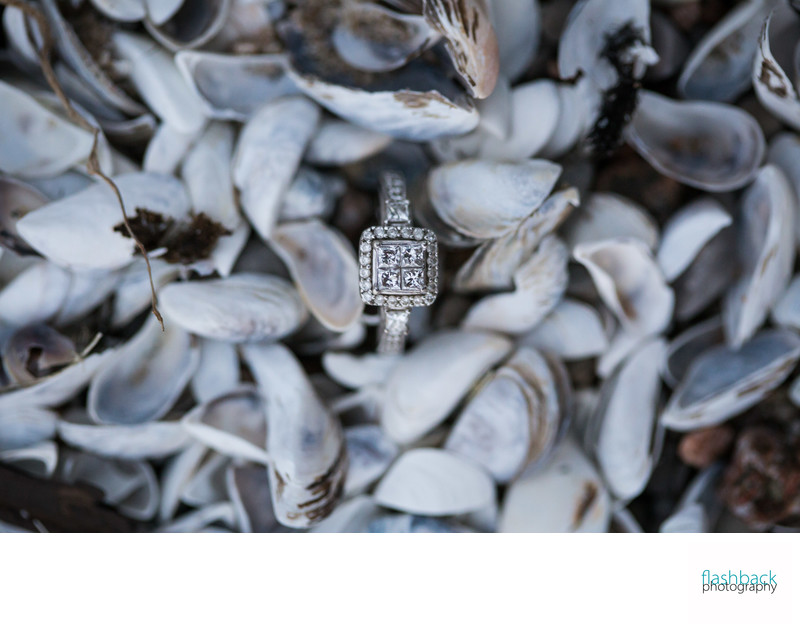 Interested in booking your engagement session at Awenda Park? Let's chat!