Aurora City Hall Trails
If you are looking for beautiful (mostly) paved walkways lined on both sides by wildflowers and trees you're in the right spot! Beautiful meadows, lush forest backgrounds, a pond in the middle, and lots of spots for sunlight to poke through...well, it might be my favourite spot South of Orillia.
This is an excellent location for wheelchair accessibility.
A perfect spot for a walk, or a picnic
Dog-Friendly? Yes, on leash please.
Best Season to Visit: Year-round.
Privacy Level? Good. While this is a public trail system and a few passers-by are to be expected, the thick foliage shields it from view of the road and its shear size allows plenty of space for distancing from other park users.
Permit Required? No.
Parking Fee? No.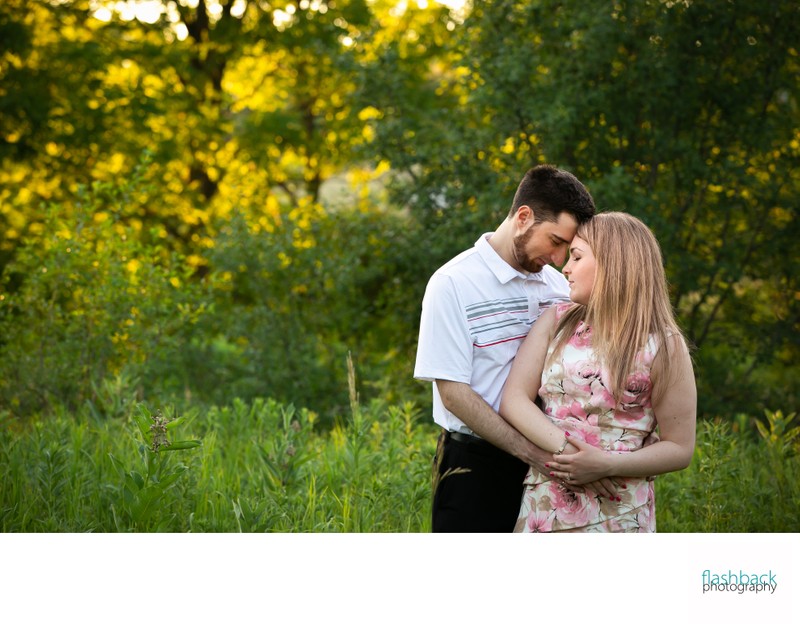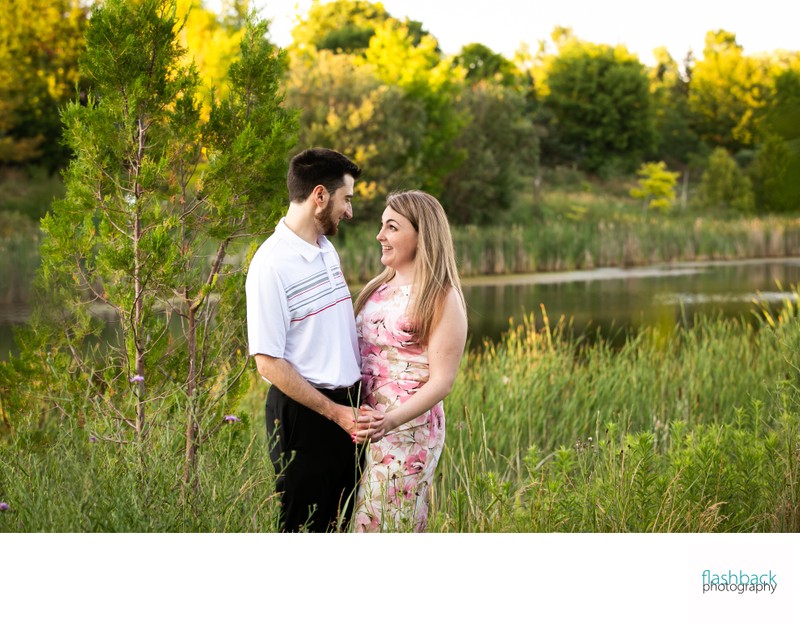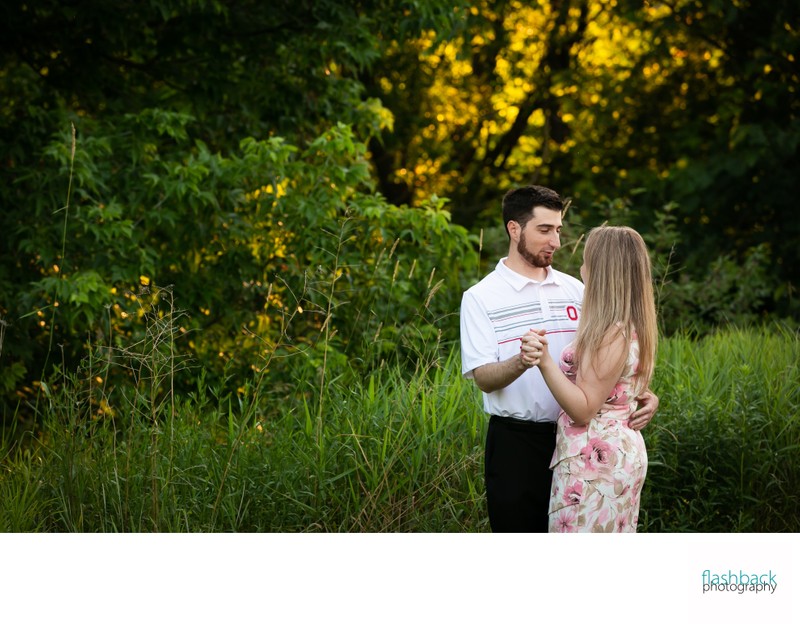 Considering the Aurora City Hall trial system for your engagement session? Let's chat more!