Ontario Wedding Photographer | Flashback Photography
Distillery District Wedding Photos
The Distillery District is one of the most sought-after locations for formal wedding photography, or for wedding receptions. Situated under the tall skyscrapers of the business district with a view of the world-famous CN Tower, the Distillery District offers a peek into Toronto's history. Vibrant exposed brickwork and authentic industrial decor house some of the most wonderful treasures from antiques to locally made soaps, spa products, candy and artisan jewellery.
The best part of the Distillery District are the restaurants, with some of the finest chefs in the city. Cluny Bistro is a large restaurant that offers so much more. With a gigantic wine cellar that surrounds bench seating, a large gathering room in the back, and an outdoor patio for sipping coffee in the summertime, this location offers both an authentic Toronto experience and absolutely delicious food all under one roof.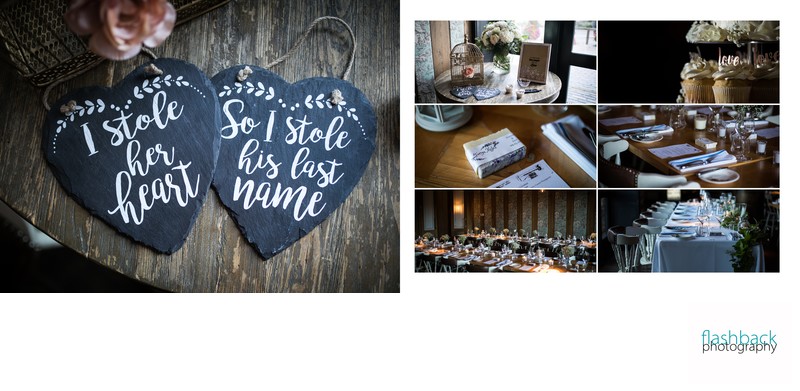 Getting married in the Distillery District? I'd love to chat about your plans! Contact me (pretty please?)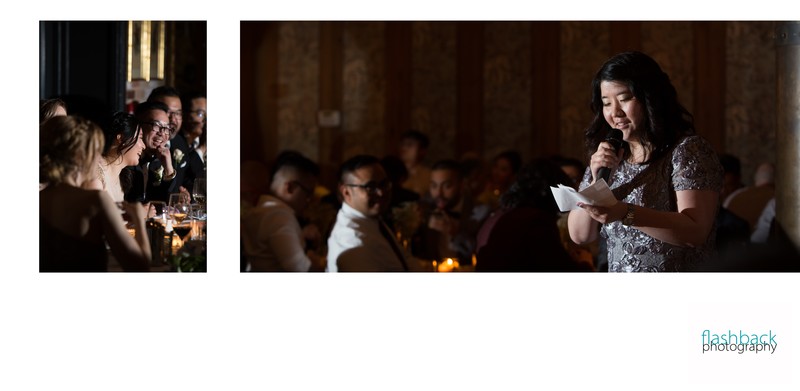 Location: 35 Tank House Lane, Toronto, ON M5A 3C4.

Keywords: Cluny Bistro, Distillery District Wedding.