Things To Bring To Your Engagement Session
1. Sunscreen
2. Bug Spray/Lotion (For sessions taking place May-September. I recommend OFF "Deep Woods", in the green bottle. It is available at most Canadian Tire, Walmart and Home Depot locations. If you are particularly sensitive to bites, please let me know so that I may suggest a location less prone to excessive bugs.)
3. Comfortable Walking Shoes (there is a bit of gentle walking required at most engagement sessions. For your comfort, and the protection of your fancier footwear, I recommend carrying the shoes you wish to be photographed wearing; there will be time to change into them as needed)

4. Jacket/Overcoat (even if you don't think you will need it!)
5. Winter Clothing (For sessions taking place late October - early April)
Things to Wear at Your Engagement Session
1. Try to stick with neutral, earthy tones (black, grey, white, blues and purples are ideal), especially if your engagement session will take place outdoors.
2. Please avoid large graphic images, or distracting patterns on clothing.
3. If you typically love colour, consider bringing an accessory that can be added, or removed, from your outfit as needed. As an example, in the third image below, the bride-to-be brought a pink fashion scarf, which brightened her outfit during some images, but was later removed to offer variety in her appearance. During the winter, colourful gloves, scarves or hats can accomplish this nicely.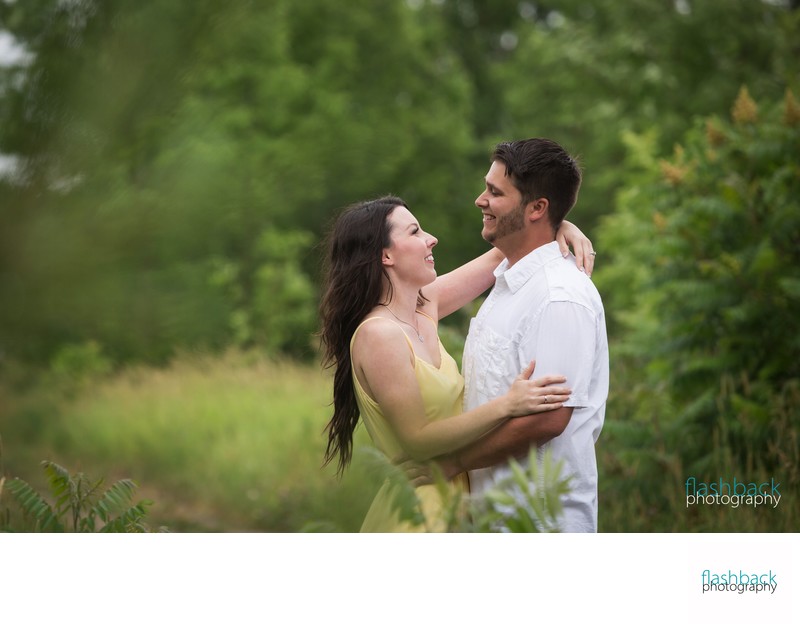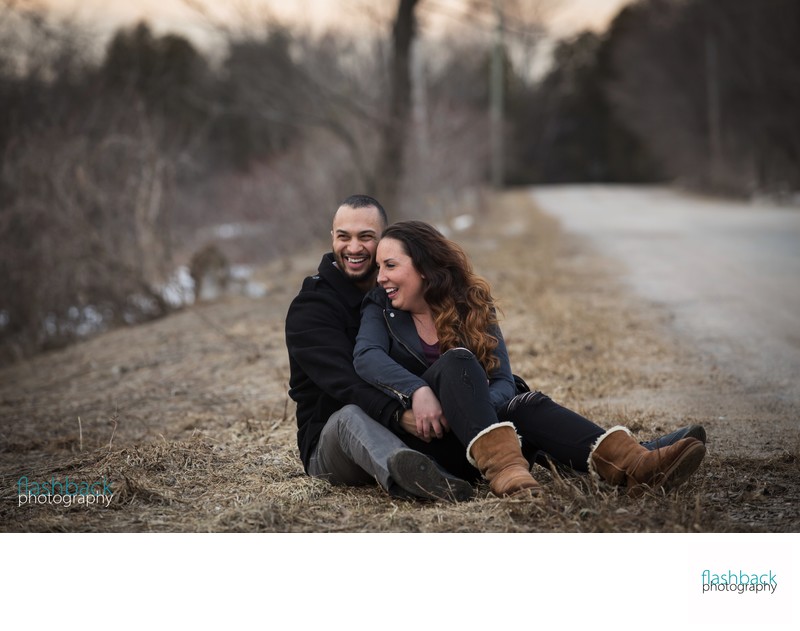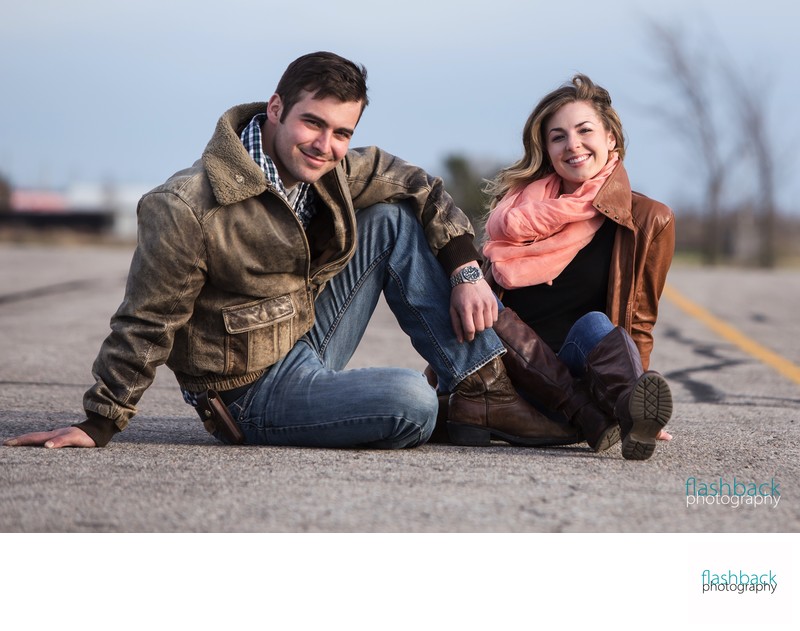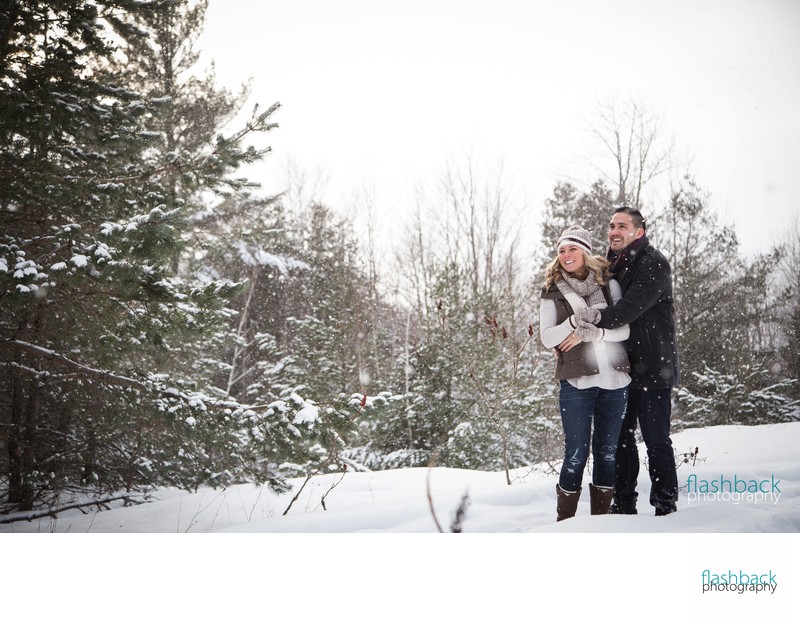 Your best smile, and memories of the love you share -- the rest will come naturally. Relax, and enjoy this wonderful experience.